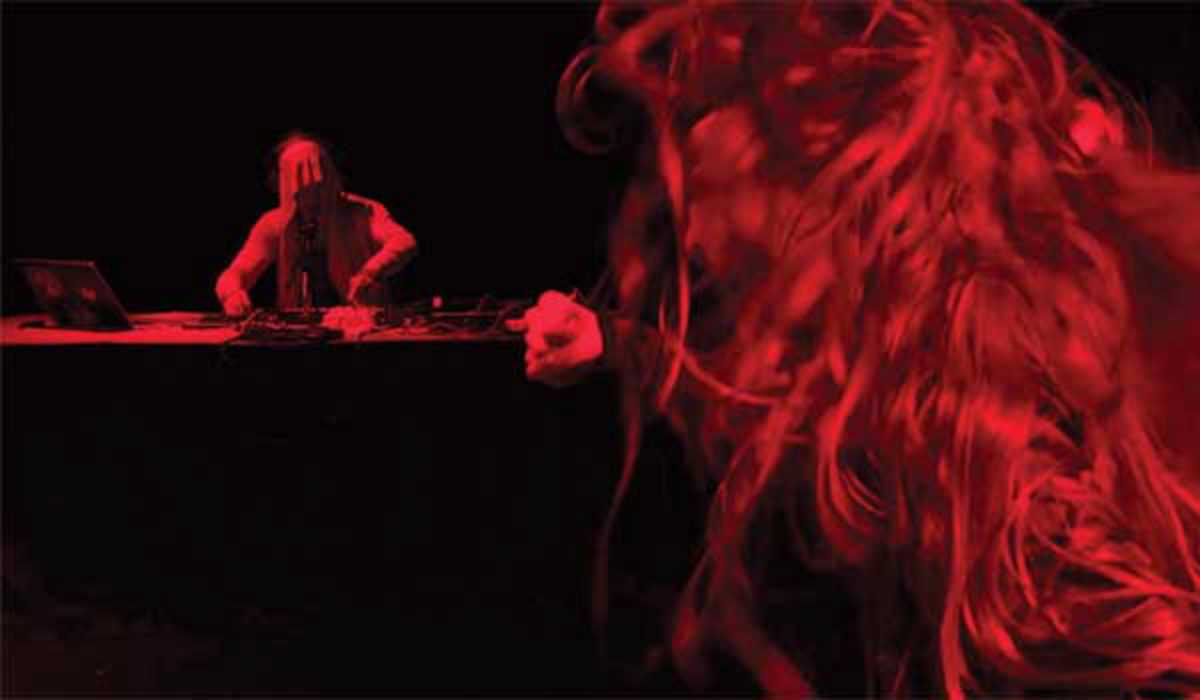 Published on June 1, 2015
In April, a converted elevator factory in Poble Sec was reborn as Hiroshima, a creative space that is fast becoming a hub for the contemporary and unconventional in performing arts.
For three nights in June it welcomes Portal to its stage. In science fiction, portals act as gateways to alternative realities. Here, that reality is the self. Portals gain an additional definition online: today we exist in numerous locations simultaneously through our social media profiles. Portal explores the complexities of living multiple selves by deconstructing time and space using the human body and the laws of physics.
Creator Núria Guiu trained as a dancer at Institut del Teatre before her career took her across Europe where she developed a reputation for her technical ability and expressiveness. She returns to Barcelona with a new version of this unique work.
June 18, 2015 – June 20, 2015