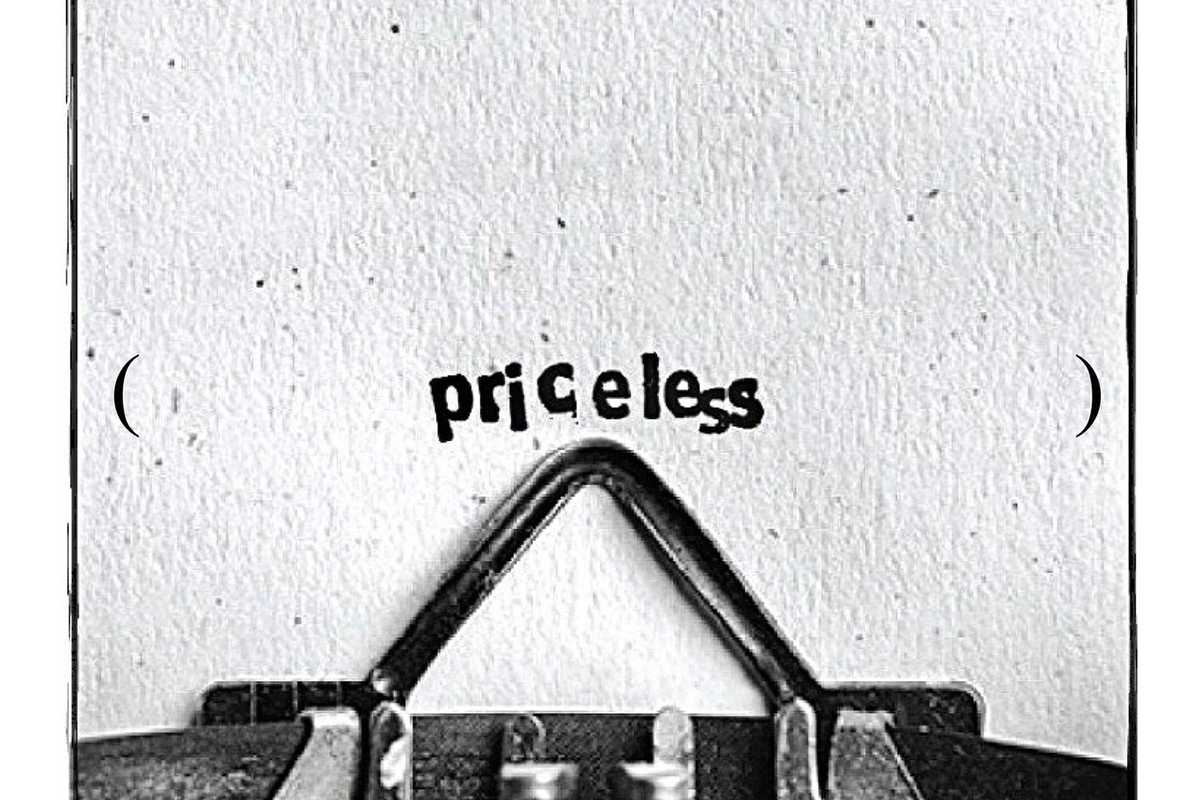 Published on August 1, 2020
One person's trash is another person's treasure. A new exhibition aiming to change the way we see "garbage," Priceless is a mix of paintings, videos and installations showing the true value of the everyday items we discard.
From pieces of wood and old windows to broken furniture and old paintings, the artists' mission is to make us consider the story behind objects we think of as disposable. Every object has a history and has served a purpose. The priceless artists – Matthew Mills, Miki Noelle and Jaime Felipe Duarte – create a new purpose, giving each piece a new meaning through the simple act of creation.
The exhibition is at Mutuo, an art gallery and cultural center in Sant Pere and is open from 5pm to 9pm, Tuesday to Saturday through August 27th.
August 6, 2020 – August 27, 2020
Mutuo
C/ Méndez Núñez, 7
Barcelona