Princess Alba
By Charlotte Stace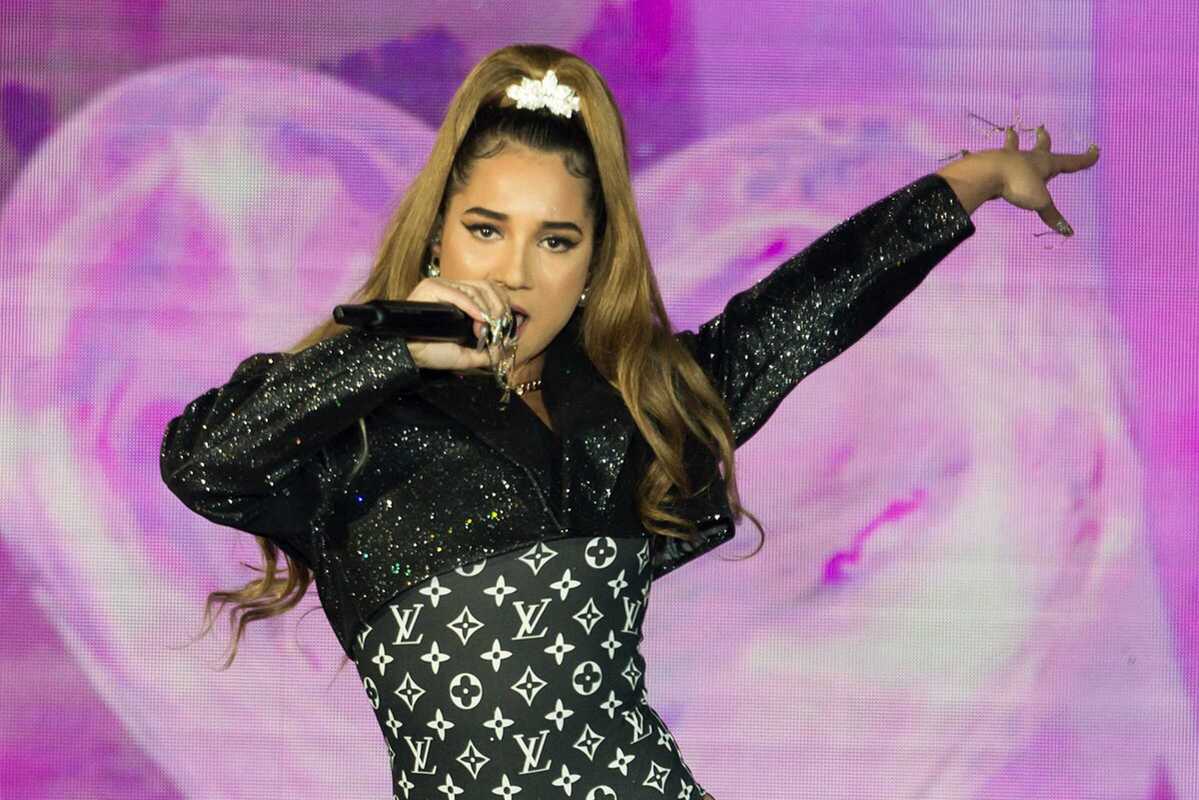 Published on May 1, 2022
Chilean artist Princesa Alba comes to perform at Razzmatazz on Friday 20th May!
Valentina Trinidad Inostroza Riveros, better known by her stage name Princess Alba, went from being a viral phenomenon in 2017 to showing herself as a complete artist, drifting from trap - the style for which she became known - to R&B, funk, disco and pop, where she moves at ease.
The release of her first album 'besitos, cuídate' last September completes a repertoire of songs that speak of sisterhood, self-love and empowerment through everyday, intimate and close stories. The album's production has been fueled by the talents of Pimp Flaco and Duda Beat, who worked alongside the singer under the wing of prominent producers such as Alizzz, Pablo Stipicic and Nico Cotton. Doors open at 9pm and tickets cost 14 Euros.