Prophetia
By Sophie Cameron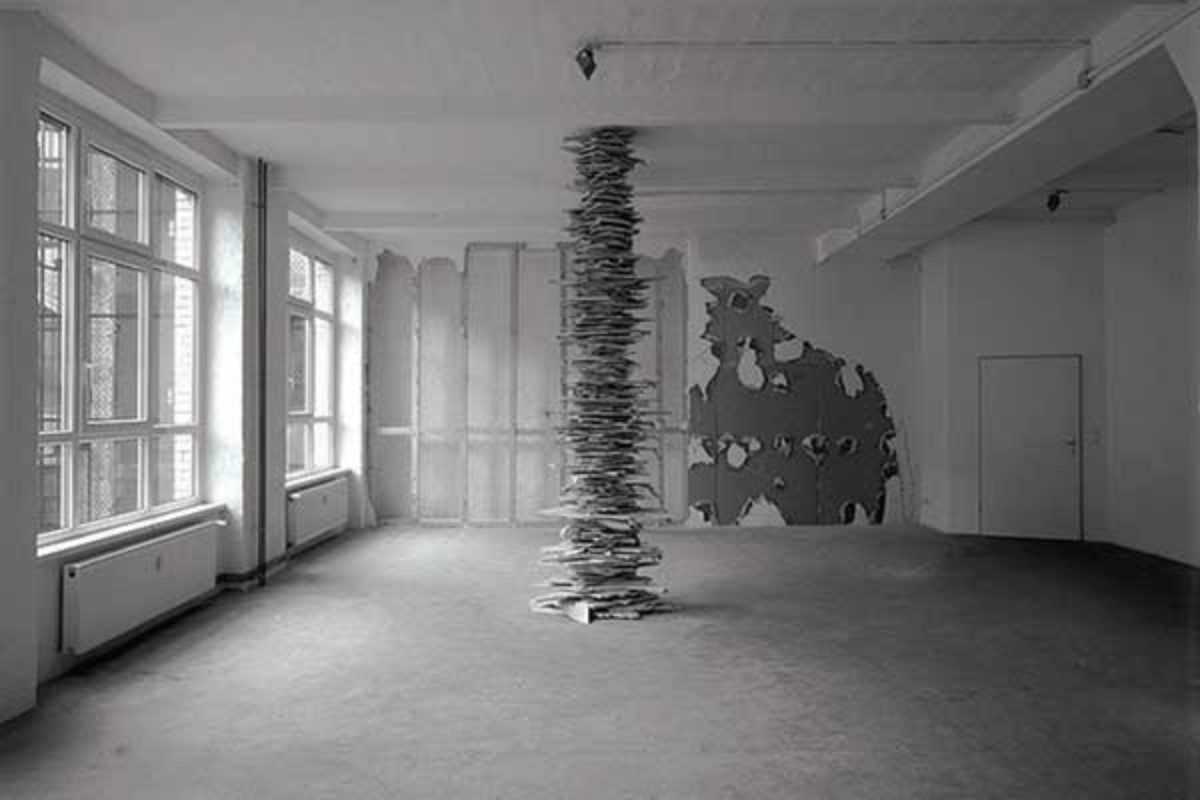 Published on March 1, 2015
With Euroscepticism on the rise, the Fundació Joan Miró considers the recent past and immediate future of the European Union in Prophetia.
Featuring works by 25 artists, the collection begins with a 2002 video by Albanian artist Anri Sala and stretches into the present day, inviting the viewer to consider the evolution of the EU and the recent developments that have thrown the dream of Europe into question. The artists hail from across the continent: the most senior, Antoni Muntadas (Barcelona, 1942), is three years older than the EU itself, while the youngest, Hannelore Van Dijck (Wuustwezel, 1986), was born the same year that Spain joined the union.
Based around the concepts of rape, correspondence and reciprocity, and responsibility, Prophetia offers diverging and insightful interpretations of the continent's political and social landscape.
March 13, 2015 – June 7, 2015