Pub Quiz
By Charlotte Stace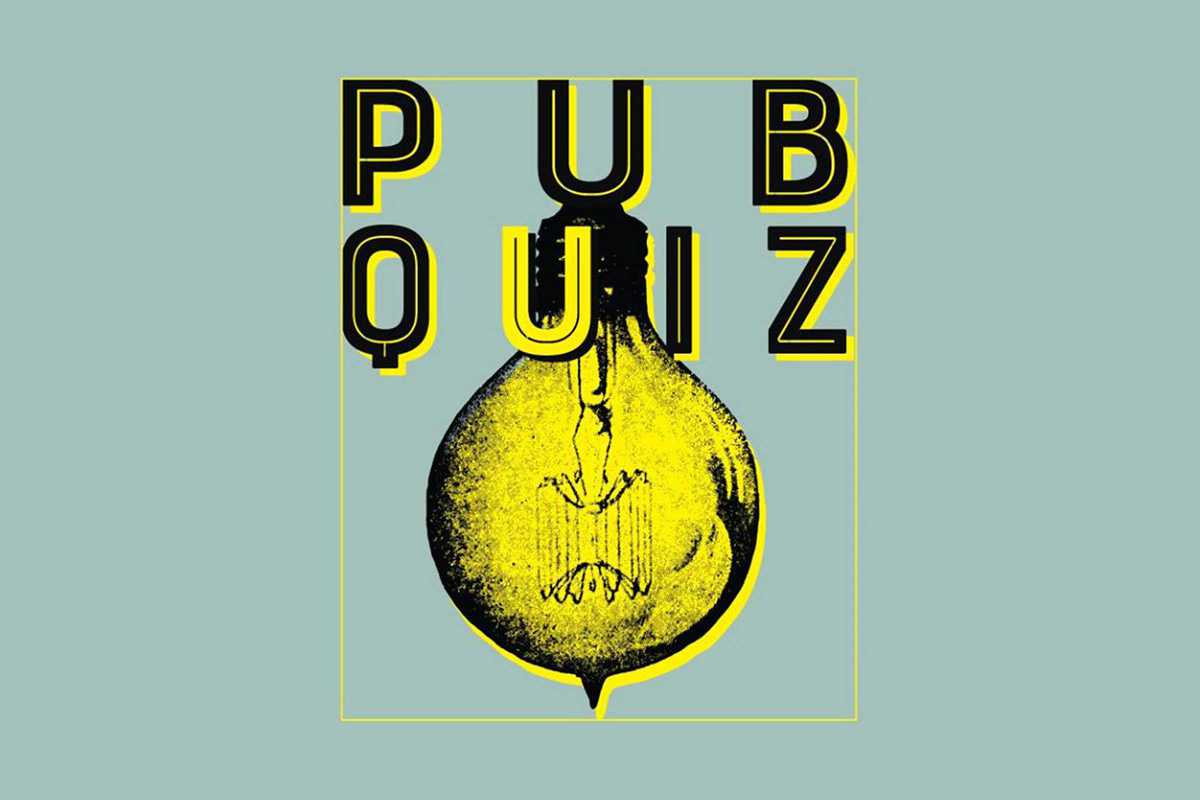 Published on December 1, 2019
Test your general knowledge at Belchica bar's weekly pub quiz running every Thursday evening. Barcelona's only Belgian craft beer bar, expect to find a selection of traditional Belgian cuisine and over a choice of 60 Belgian craft beers to accompany your night.
Teams of a maximum of five people will be accepted and prizes for the winners will be announced on the night of the event. The quiz will consist of three rounds of general trivia, multimedia (e.g. films and music), and specially themed questions which change every week.

The event has temporarily moved next door to Belchica Bistro and to Tuesday nights from its Thursday slot while Belchica bar is undergoing renovation.
March 3, 2020 – March 31, 2020