Purgatory
By Michael Mueller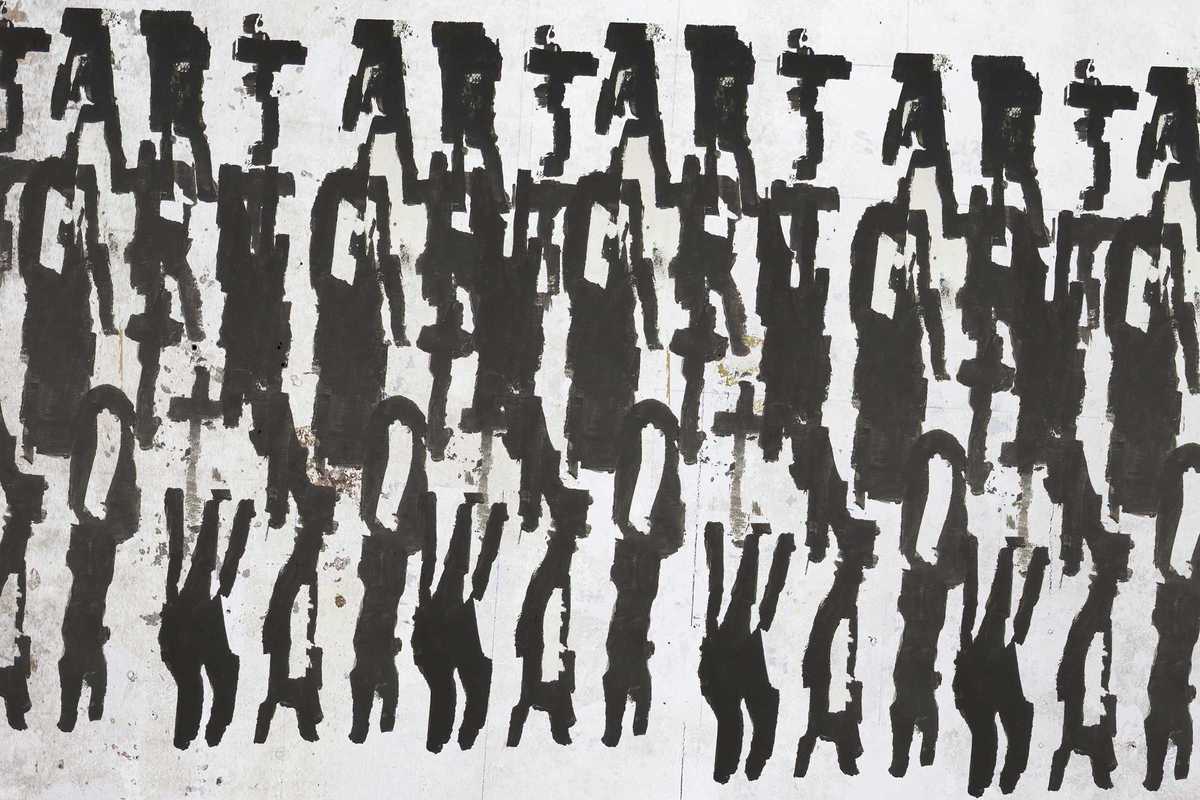 Published on November 1, 2015
A flashpoint for the city's counterculture, Hell Collective is an artistic response to the current climate of social, economic and cultural crisis.
The group's emerging artists, underground electronic musicians and cultural management professionals aim to create unconventional sensory experiences far removed from the superficiality of the mainstream. Their inaugural exhibition Purgatory brings together Urban Legend producer and DJ Peer Shott with visual artists such as Kepa Garraza, Rai Escalé, Michele Guidarini, Diego Berjón and Wohn Trinidad, among others.
Burn away the bullshit – at least we can party, right?
November 13, 2015 – November 21, 2015
Mutuo
C/ Méndez Núñez, 7
Barcelona