Purity Ring
By Matthew Duffield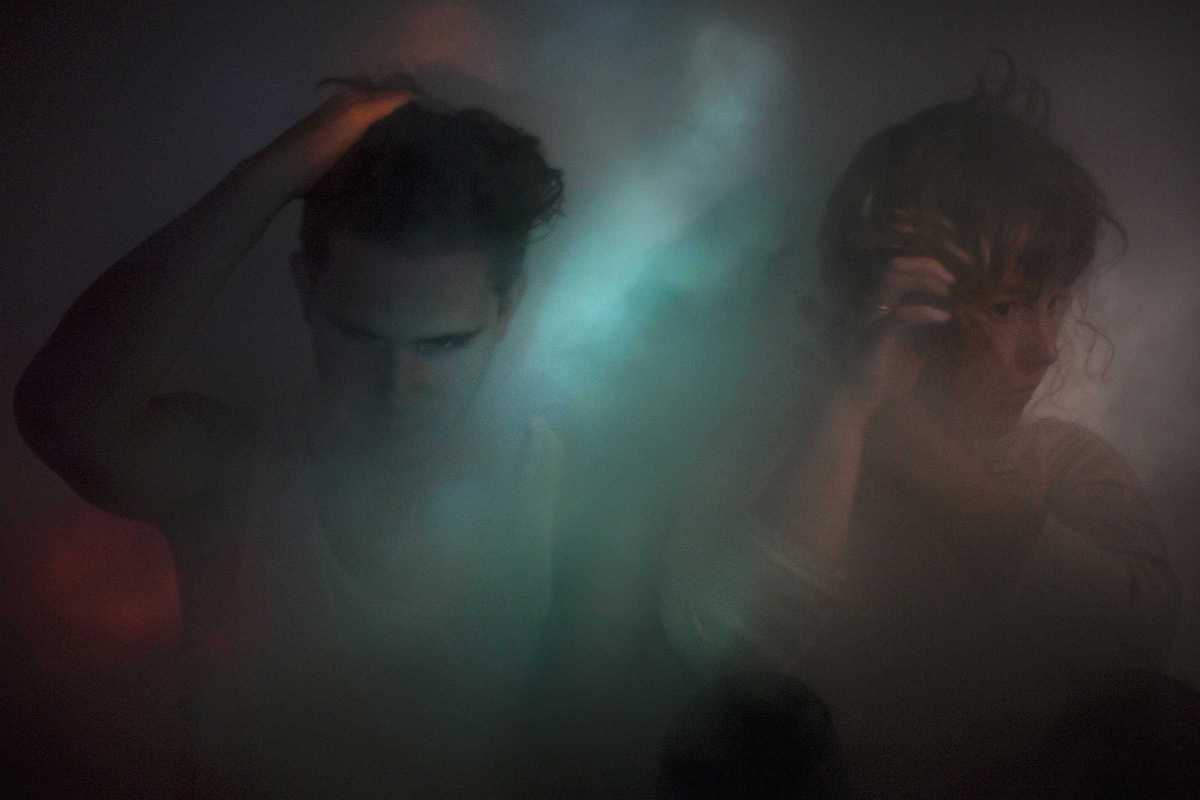 Published on October 1, 2015
It's been 25 years since 4AD released two of their seminal albums, Doolittle by the Pixies and Heaven or Las Vegas by the Cocteau Twins, but despite some tumultuous times over the following years, the independent label remains at the forefront of innovative new music.
Their current roster includes outstanding artists like Future Islands, Beirut, Deerhunter and Purity Ring, who will be playing at Razzmatazz this month. Purity Ring are the Canadian duo of Megan James (vocals) and Corin Roddick (music), who have recently embarked on a world tour in support of their second album, Another Eternity. Their sound blends melancholic synth pop with the energy of modern dance music, along with elements of breakbeat and urban sounds.
Purity Ring are known for their live shows with Roddick playing inside a custom-built light and sound rig, and both wearing specially designed clothes.