Puscifer
By Charlotte Stace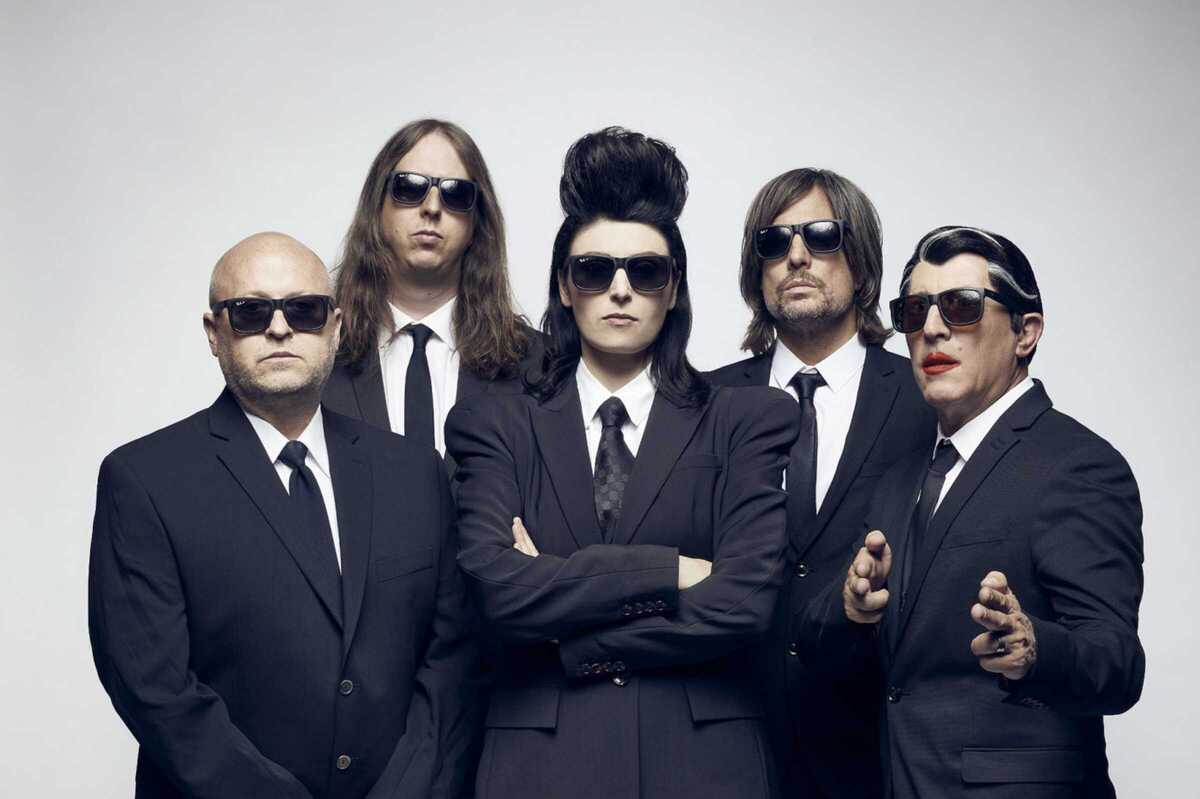 Published on June 1, 2023
American rock band Puscifer comes to Barcelona to perform live at Razzmatazz. Formed in Los Angeles in 2003 by Maynard James Keenan, the band's original name was Umlaut. Yet, in 2009 Keenan debuted Puscifer with shows in Las Vegas. Over the coming years, the band gained momentum and began to tour on a national scale. From 2013, they began playing their first shows outside of America and have since gained a following in the UK and across Europe.
To date, they've released four studio albums: V is for Vagina (2007), Conditions of My Parole (2011), Money Shot (2015), and Existential Reckoning (2020). Characterised as experimental rock, alternative rock and post-industrial, they mix original sounds with thought-provoking lyrics.
Renowned for an immersive live show, the group's performances blur the lines between concert and theatre. If you're a fan, or like to discover new and exciting music, then check them out.