Ramon Pichot
By Mariana Hristova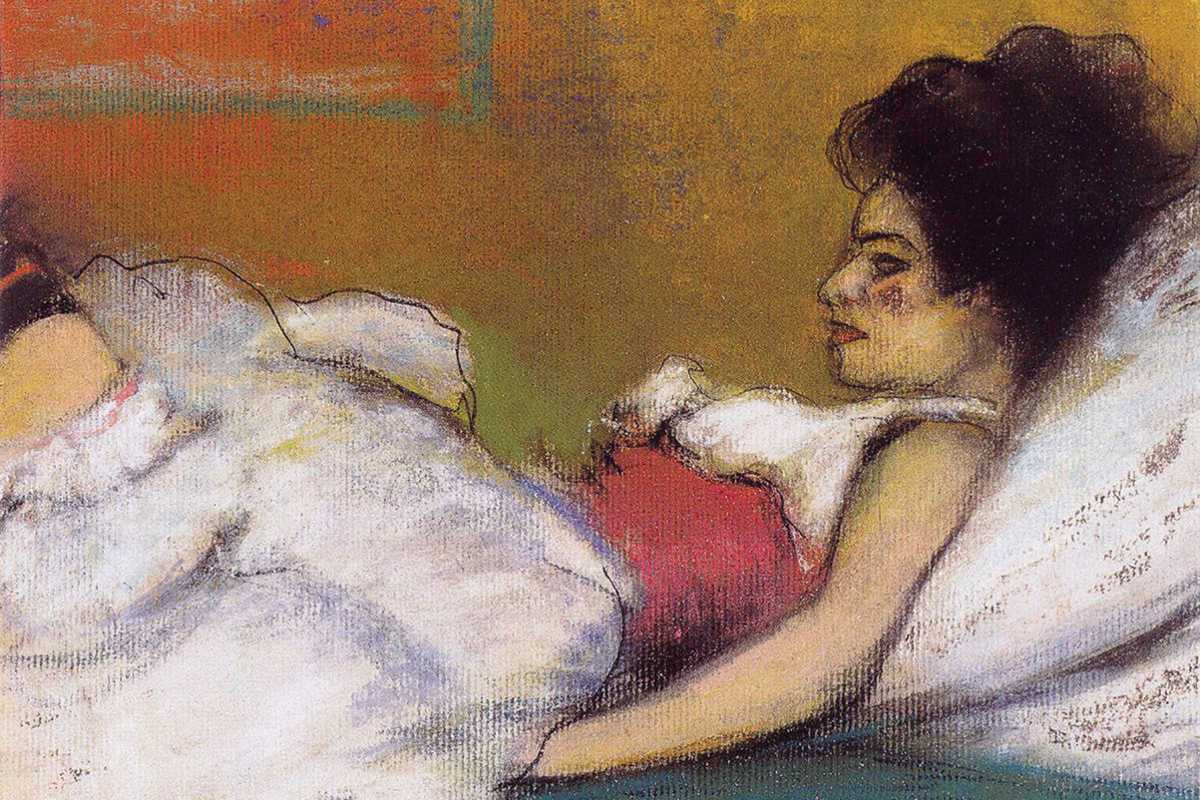 Published on September 1, 2017
MNAC presents an inspiring exhibition of a Catalan master from the Modernist circle of Ramon Casas and Santiago Rusiñol.
A mentor to Salvador Dalí and part of the Bohemian Spanish colony in Montmartre, Ramon Pichot exhibited widely, including at the scandalous Fauvist expo at Salon d'Automne in Paris led by Henri Matisse and André Derain in 1905 described by art critics as a show of "wild beasts" (fauves). Pichot settled in Paris at an early age, married the French model Germaine and lived out his life there. His work was influenced by Post-Impressionism and Fauvism but transformed into Modernism, incorporating symbolism and decorativism.
The exhibition highlights the key settings that characterize his artistic trajectory: Barcelona, Paris and Cadaqués as he thematically moves from portraits of female forms in unusual poses to cityscapes with colorful feast scenes, from landscapes of Cadaqués to depictions of the Spanish lifestyle.
September 29, 2017 – January 21, 2018
MNAC
Palau Nacional, Parc de Montjuïc
Barcelona
€6 (exhibit) / €12 (museum)