Rawayana
By Charlotte Stace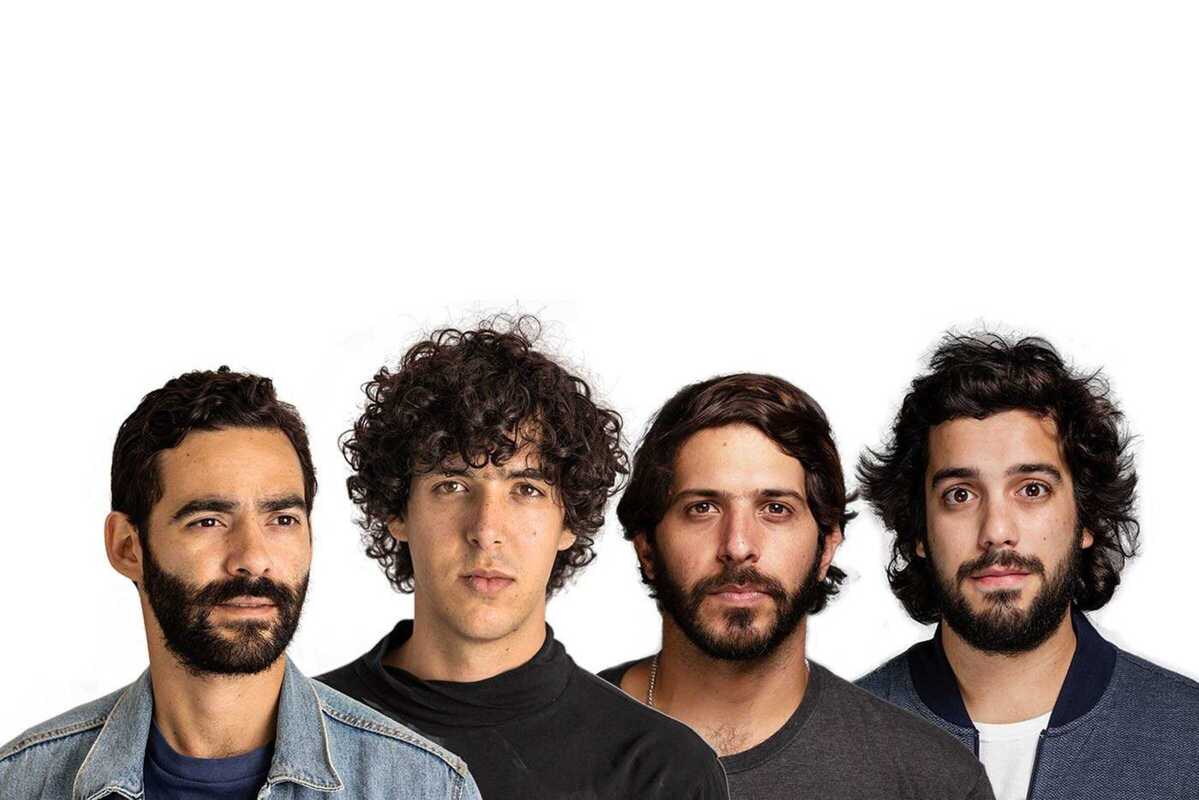 Published on October 1, 2022
Venezuelan band, hailing from Caracas, Rawayana was formed in 2007. The group consists of vocalist/guitarist Alberto "Beto" Montenegro, bassist Antonio "Tony" Casas, drummer Andrés Story, and guitarist Alejandro Abeijón. Their music combines a variety of musical genres including reggae, funk, and salsa - the members describe their style as "trippy pop".
Rawayana were nominated for Best New Artist at the 2017 Latin Grammys and have since become one of the most interesting and popular Venezuelan bands today. The group fuses different rhythms and musical genres, always maintaining a Caribbean sound with reggae overtones. They have managed to captivate thousands with their music videos and already have more than 426 million global reproductions and more than 220 million views.
Their latest album Cuando los Acéfalos Predominan (2021) discusses the crisis in Venezuela in both its lyrical content as well as the album's accompanying music videos. Now they come to Razzmatazz to share their music with you!