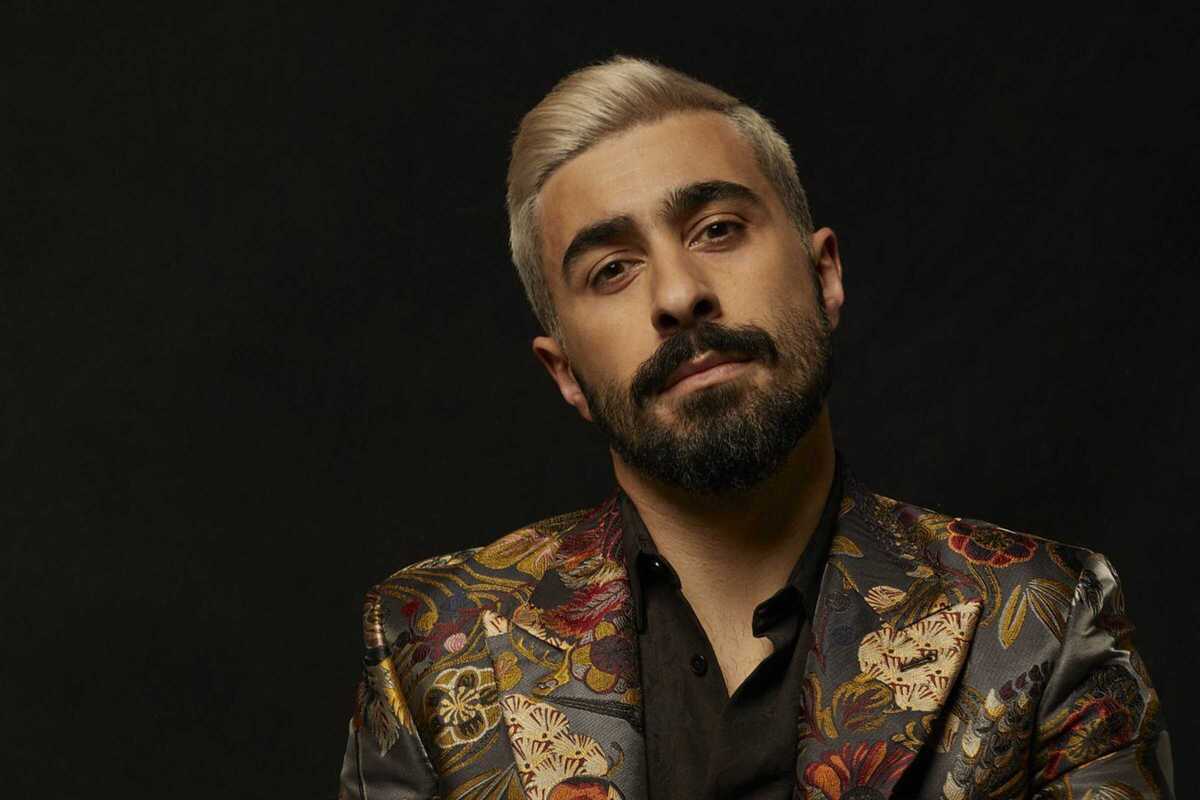 Published on November 1, 2022
Spanish artist Rayden started out in the world of hip-hop and freestyle rap, but he gradually moved towards a more lyrical and nuanced side over time. Throughout his career, the experienced MC has been strengthening the link between the lyric of rap and the rhythms of other genres such as pop, rock or garage, creating a unique, powerful style with an unmatched class, as can be seen in his most recent work, Homónimo (2021).
To get on Rayden's level you not only have to choose the precise words and stitch them carefully to build unique stories, you've also got to have a great musical vocation and a deep and strong voice like his.
His verses already made the public vibe at the first Cruïlla XXS and at the long-awaited return of the Cruïlla Festival last July. Now, Rayden arrives at Cruïlla Tardor on November 26th at Razzmatazz.
Razzmatazz
C/ Almogàvers, 122
Barcelona
€23 (advance) -€30 (office)