Razzmatazz 17th Anniversary
By Matthew Duffield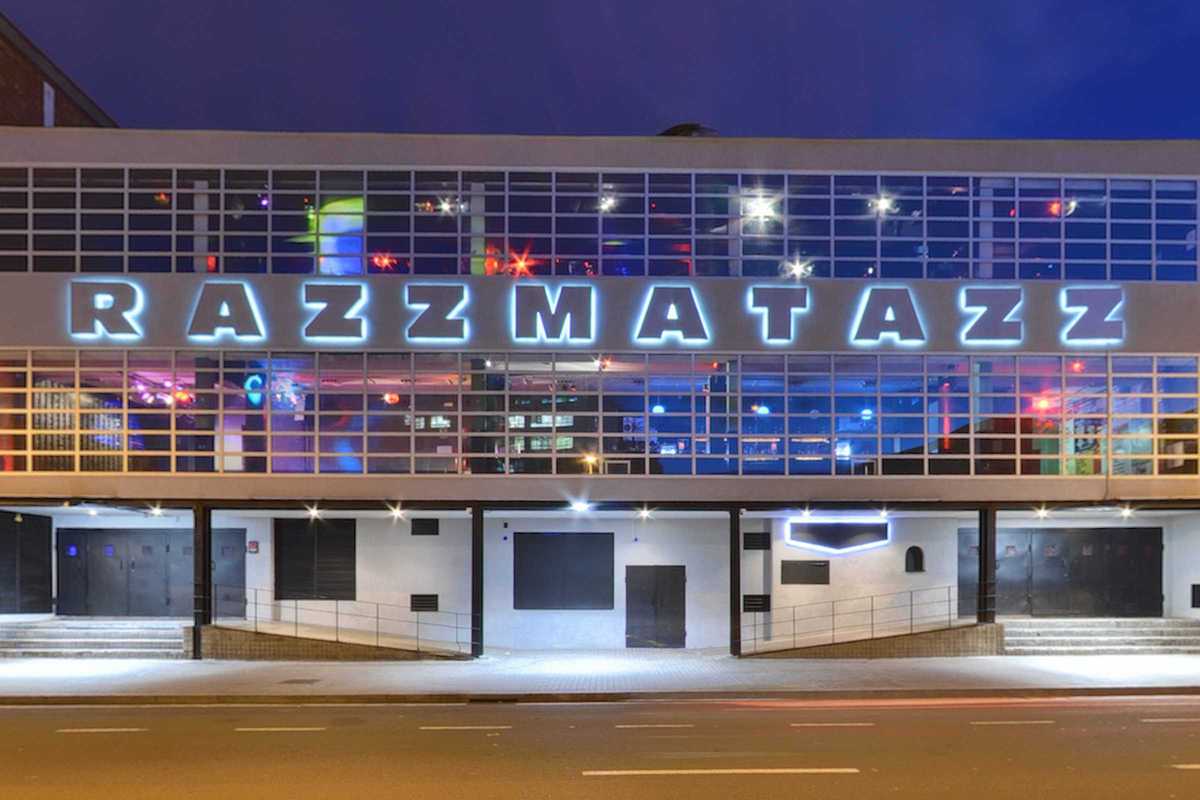 Published on November 1, 2017
If we're talking about people, 17 is the age when we leave our teenage years behind and step into adulthood. For a club – Razzmatazz continues its seventeenth anniversary celebrations this month – it also has a ring of truth to it.
The venue has maintained its position as Barcelona's leading music space while at the same time retaining a youthful exuberance and hunger to push the boundaries. Recent innovations include the Journeys concept, where DJs play longer sets from early evening, and the ever-expanding live program, ranging from mainstream acts to hybrid DJ/audiovisual shows.
The anniversary events run until December 16th with far too many artists to mention here, but three highlights include indie pop darlings Saint Etienne in concert on November 8th, a Pussy Riot DJ set featuring Nadya Tolokno on November 18th and house and disco specialist Gerd Janson, who mixed last year's Fabric 89 CD, on November 24th.
October 21, 2017 – December 16, 2017