Razzmatazz & Mira Festival
By Vittoria de Franchis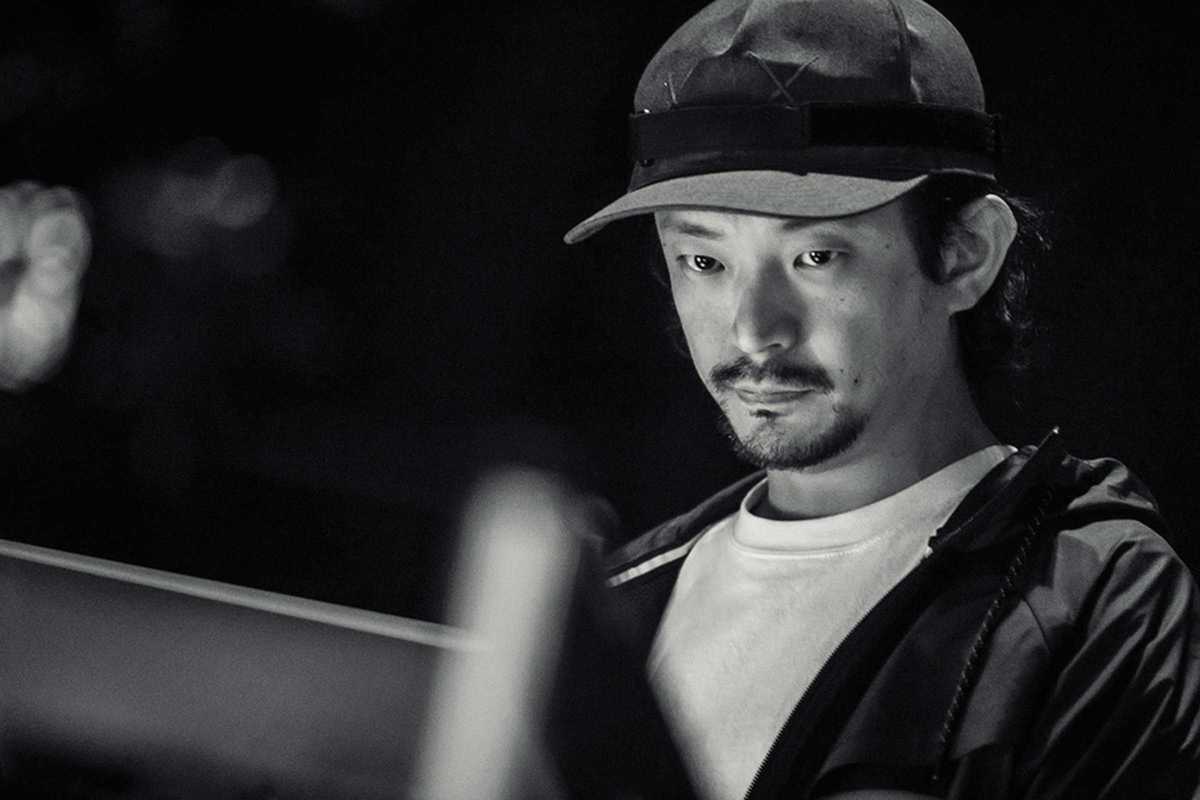 Published on March 1, 2018
Two Barcelona institutions, Razzamatazz and MIRA, join forces once again to present an all killer, no filler lineup featuring Andy Stott, Nosaj Thing and a special DJ set by Evian Christ.
A textbook case of coherently pushing forward, Stott has shown chameleonic qualities since his debut in 2005 on well-known techno label Modern Love. Wavering among dub techno, what he calls "knackered house" and song-oriented productions such as Faith In Strangers, none can do that voodoo he does so well. Part of the new Californian generation of producers influenced by Dr. Dre and Warp Records, Nosaj Thing is one of the best: mingling celestial synth pop tonalities with hip hop and all-time classical music by Erik Satie.
Last but not least is Evian Christ, a bass producer, contributor to Kanye West's Yeezus and promoter of trance parties across the UK – expect Bieber vocals mingling with slices of mid-'90s radio gear.