Razzmatazz Turns 14
By Clare Considine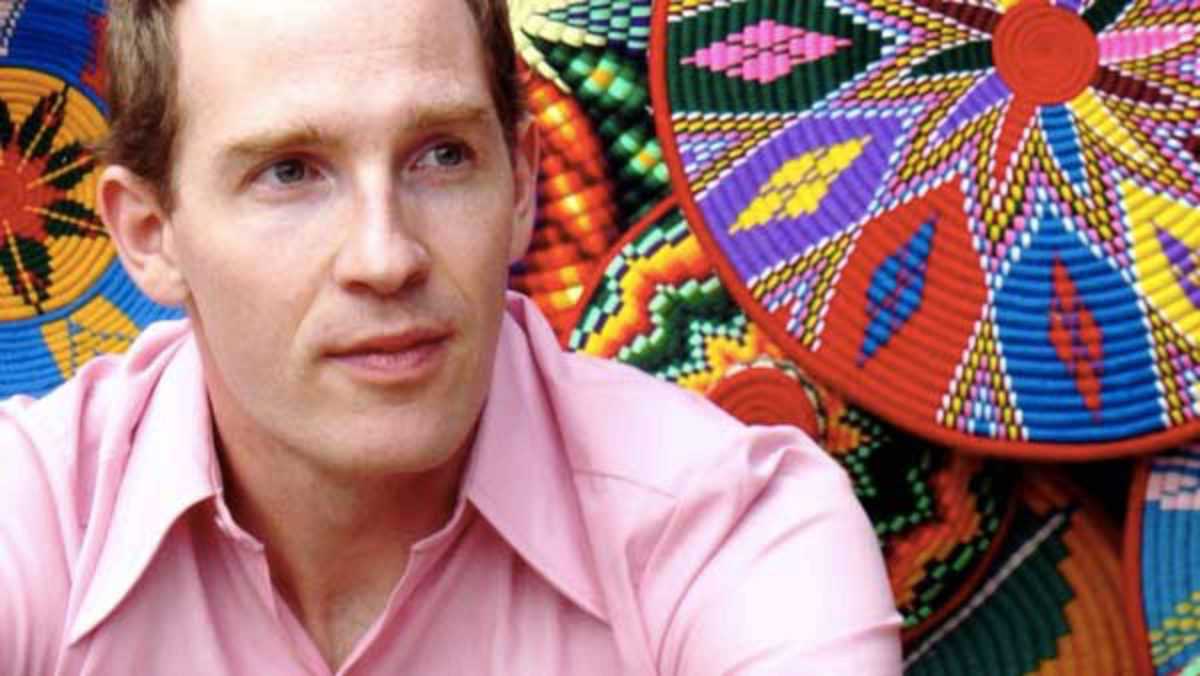 Published on November 1, 2014
Razzmatazz know how to celebrate their birthday. With a two-month long party currently in full swing, they make Kate Moss look like a lightweight. This year's live program is bursting with acts, both fledgling and established, who go a long way to proving the venue's intentions – a sort of musical mission statement. Here are some of our November essentials:
Caribou and Jessy Lanza (November 6th). Caribou is dance music's man of the moment. Following the epic success of his 2010 album Swim, the pressure was on to come back fighting. And he's done it in style. His follow up, Our Love, offers up sophisticated sounds and an unashamed outpouring of love that will reverberate off the walls of the club. Lanza will be on support with her future-R&B sounds.
Factory Floor (November 15th). Factory Floor are a noisy bunch. The London-based trio are beloved of musos everywhere. Their post-industrial synthesizer sound caught the attention of international tastemakers, DFA Records, and they've been blowing speakers ever since. 
Clean Bandit (November 19th). If Factory Floor are the ticket you'll be shouting about in trendy bars, Clean Bandit are the guys you're secretly excited about seeing. Their summer smash, "Rather Be," was a garage-pop delight. And anyone who tells you otherwise is lying. They're beneficiaries of the current chart dance music love affair, with added strings. 
Kele (live) (November 21st). Kele Okereke has had a refreshingly madcap musical career. Starting out as frontman for the overnight indie success story that was Bloc Party, he waited until the heights of their fame to throw in the towel and have a bash at dance music. Returning with his second solo album earlier last month, he is slowly proving that he can make a damn good job of a disco track too.
October 20, 2014 – December 20, 2014