Razzmatazz Turns 16
By Vittoria de Franchis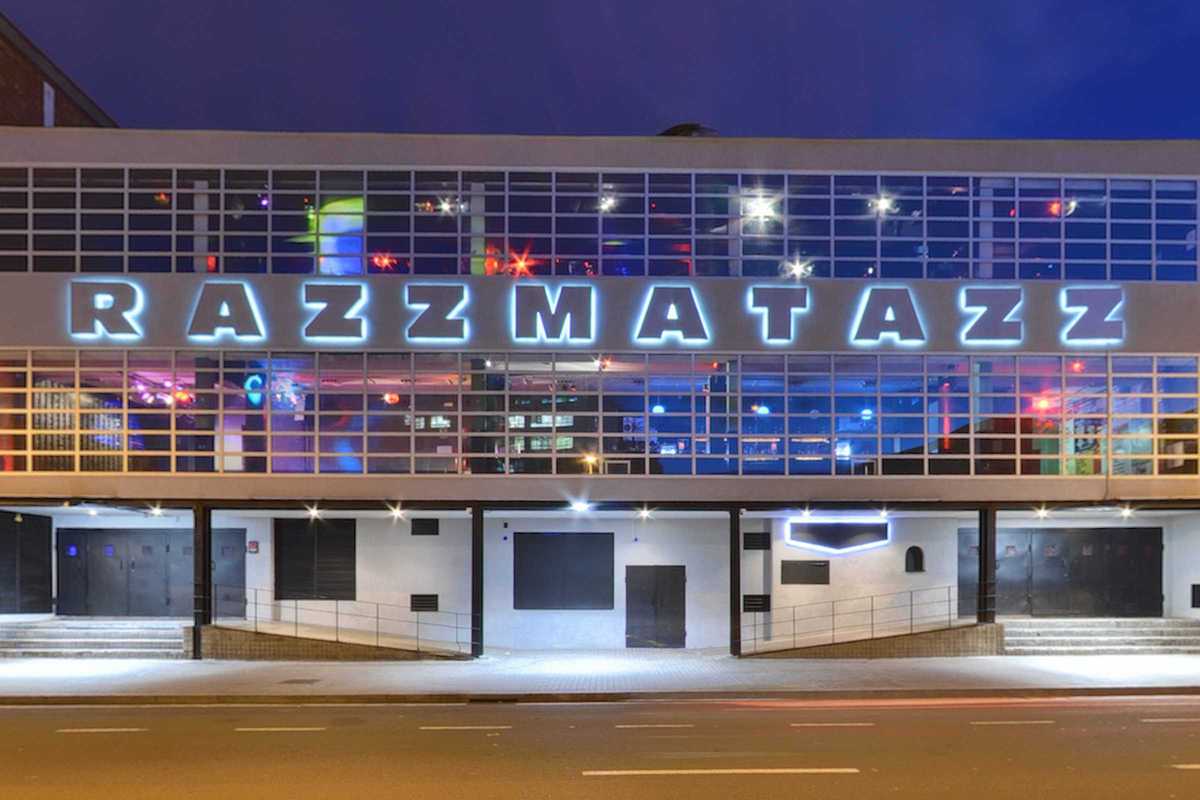 Published on October 1, 2016
If Berghain has celebrated its first decade last December, now it's Razzmatazz's turn to provide the goodies and jubilate sixteen years of la crème de la crème of electronic, rock and pop music in Barcelona.
Starting on October 24th with math rocks pioneers 65daysofstatic, Razzmatazz puts on the plate acts by the renowned Domino-signed The Kills (November 1st) and Passenger presenting his eighth full-length alongside African singer Gregory Alan Isakov (November 6th). To the joy of machine lovers and electronic music aficionados, there will be two German duos: the dance-punk Digitalism and Klangkarussell spreading some proper Giegling vibes and turning Razzmatazz into an enchanted forest (both on November 4th).
The anniversary program also features acts by the young prodigy singer Birdy (November 7th), '90s indie pop band Tahiti 80 (October 28th) and post-rock revivalists White Lies (November 16th). If this is enough to make your mouth water, stay tuned for more upcoming announcements.
October 24, 2016 – December 17, 2016