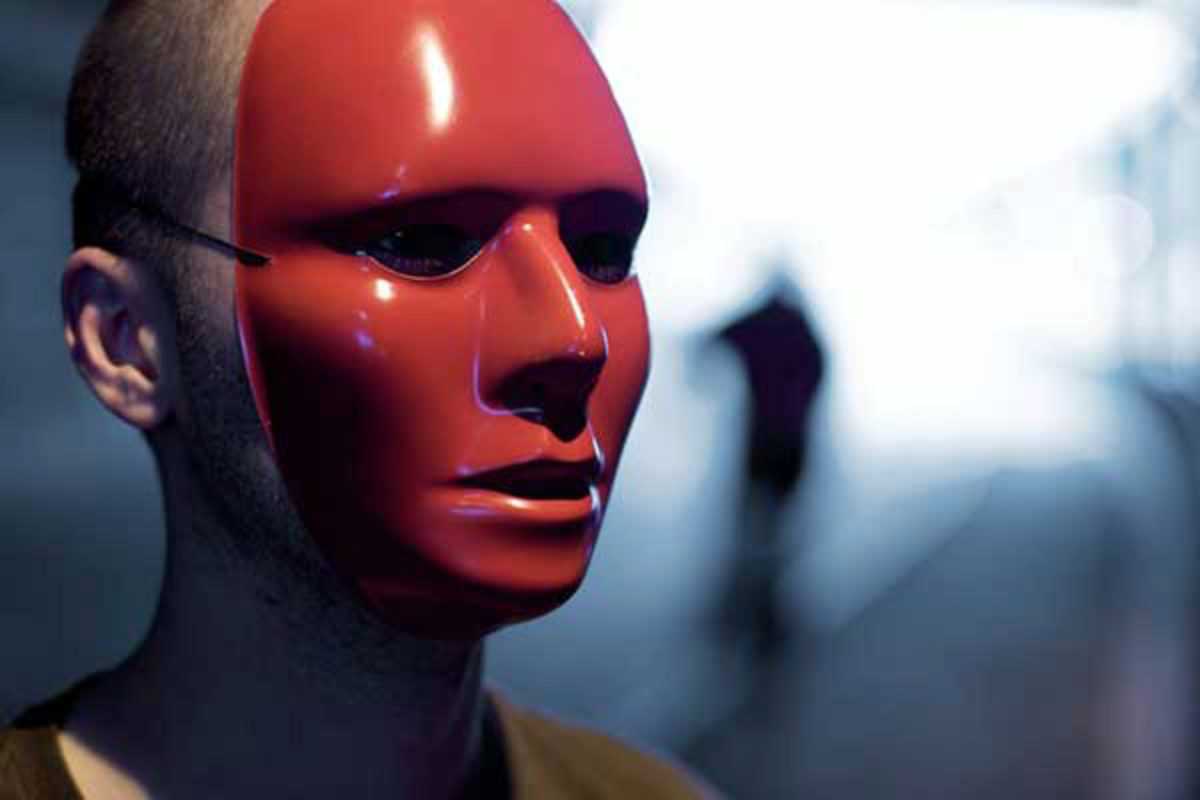 Published on May 1, 2015
Like John Talabot and Burial, Redshape is one of those producers who made his early name partially through his anonymity, playing from behind a frankly rather cumbersome-looking red mask.
The mask remains despite Redshape long ago having been revealed as Berlin producer Sebastian Kramer. The moniker is still relevant as a symbol of the change he made from producing relentless, looping techno under his own name to his more varied work as Redshape. Kramer's two lush, soundscapey albums as Redshape have marked him out as that rare beast in techno: a producer who crafts long-players with the same degree of success as singles and EPs.
His live shows are an effective melding of this ear for texture and melody, proving a keen appreciation of the propulsive imperatives of the dance floor.
May 8, 2015 – May 9, 2015