Rhythm night
By Charlotte Stace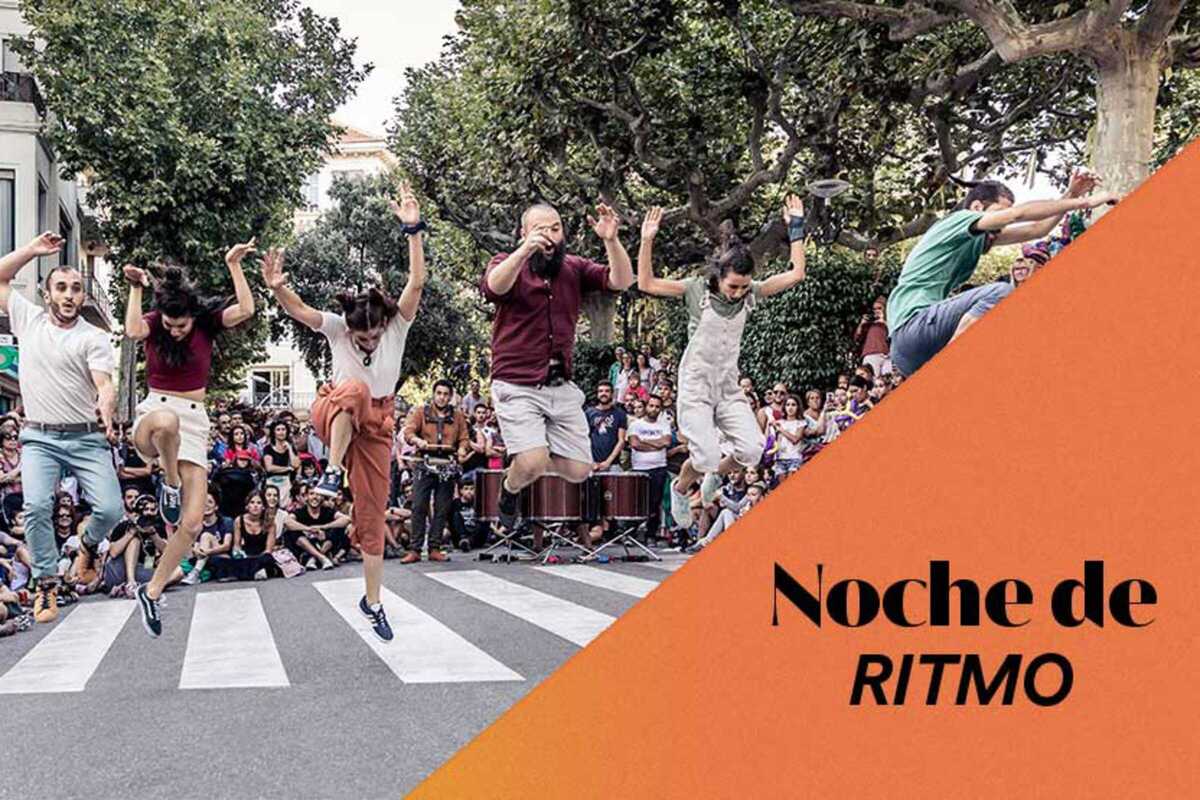 Published on July 1, 2023
CaixaForum is holding a very special evening of events this summer. Noche de Ritmo (Rhythm Night), encourages attendees to move their bodies through dance, music, playing instruments and being exposed to a range of percussion instruments from all over the world.
Across the evening, activities will include: Museo de la Musica Corporal, an interactive performance of human "statues" for the audience to explore and experiment with in order to discover more about their own body's styles and rhythms; A series of film projections focused on dance and choreography; Gamelan, an instrumental ensemble from the islands of Bali and Java that will accompany theatre and dance shows; Djembefó, this musical group presents a performance featuring an array of African percussion instruments; and Possê, a fusion of dance, theatre and voice in the street that encourages the public to get involved.
Get your tickets now.
CaixaForum
Av. Francesc Ferrer i Guàrdia, 6-8
Barcelona