Roberto Ferri
By Charlotte Stace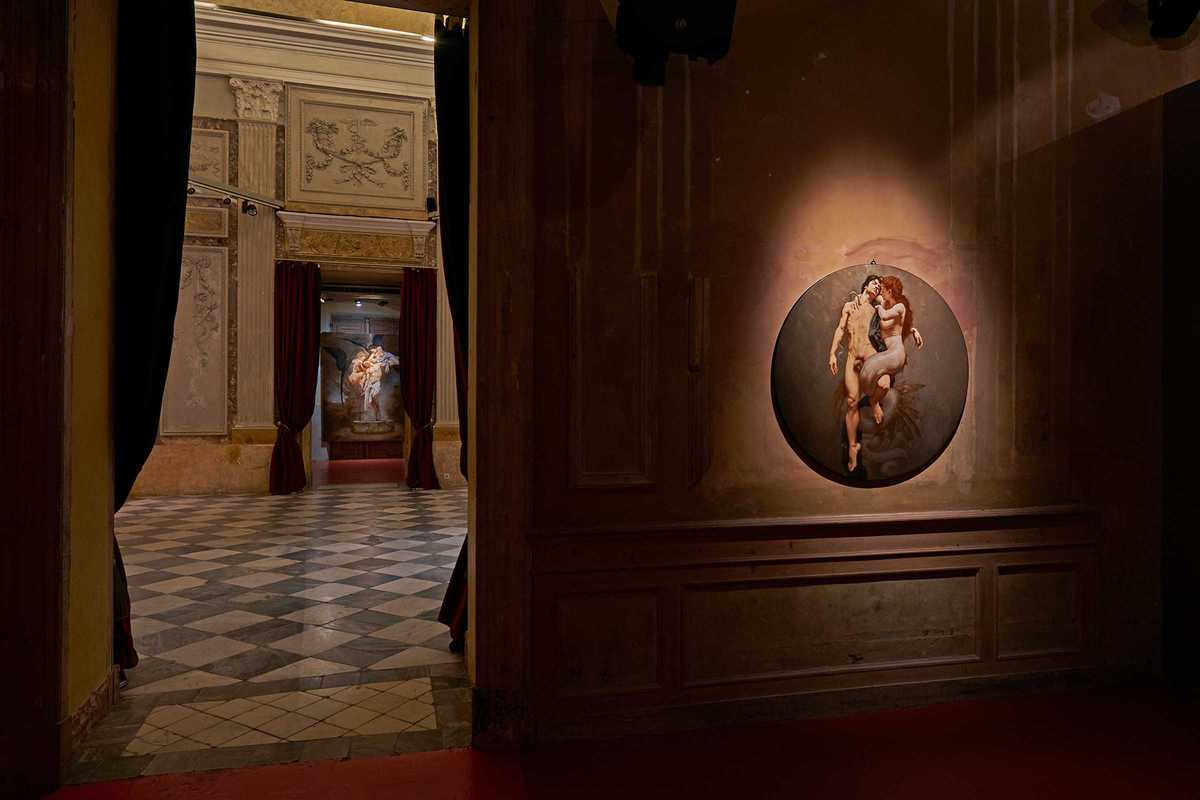 Published on June 1, 2021
MEAM welcomes their new exhibition by Italian artist, Roberto Ferri. In this series, Ferri explores the nude with dreamlike elements that address the profane, spirituality, and mythology. His work aims to captivate the viewer with scenes of haunting passion, beauty and sensitivity.
Strongly influenced by Baroque painting, he is considered the Caravaggio of our times. He creates works that mix modern artistic techniques with those of the great masters of art history. Deepening his research into the painting of Romanticism, Academicism and Symbolism, his work is charged with a dramatic eroticism that captures the spectator.
His paintings reflect a contrast between the ancient and the modern, between academicism and the transgressor. His heroic and triumphant characters walk between light and shadow, painted with a meticulous technique with which he dramatically portrays the anatomy of the human body.
June 18, 2021 – October 3, 2021
MEAM
C/ Barra de Ferro, 5
Barcelona