Romeo and juliet
By Charlotte Stace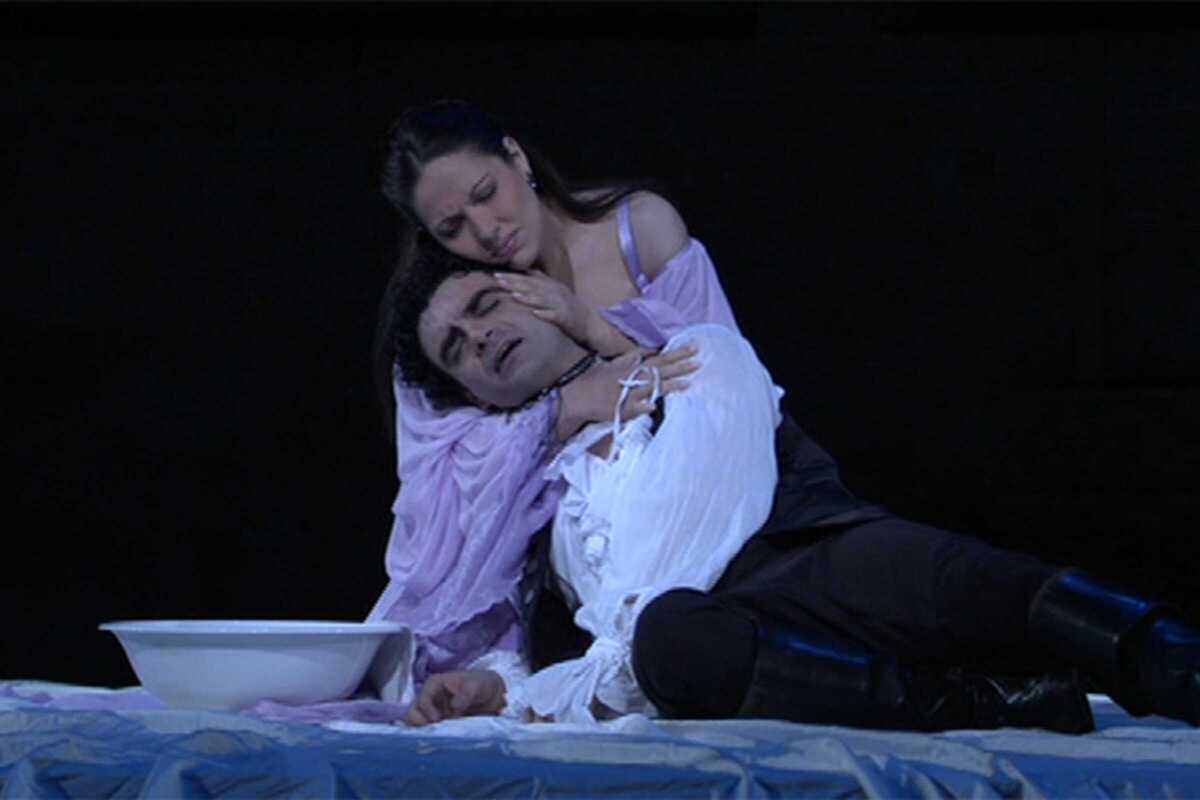 Published on March 1, 2023
Romeo, Romeo, where art thou Romeo? A screening of Shakespeare's classic piece of work, Romeo and Juliet, will be shown at CaixaForum this spring.
French composer, Charles Gounod, took Shakespeare's play and turned it into an operatic masterpiece in five acts. It was first performed at the Théâtre Lyrique in Paris in 1867, and has since been a favourite among operatic theatre companies. This particular version was recorded at the Salzburg Festival and stars Nino Machaidze and Rolando Villazón. It follows the love story of Romeo and Juliet as they struggle with their families - the Capulets and Montagues - to build bridges and come together to form a perfect union.
The musical direction is carried out by Yannick Nézet-Séguin, who has recently been appointed the next musical director of the Metropolitan Opera House in New York.
CaixaForum
Av. Francesc Ferrer i Guàrdia, 6-8
Barcelona