Rose Wine Tasting
By Charlotte Stace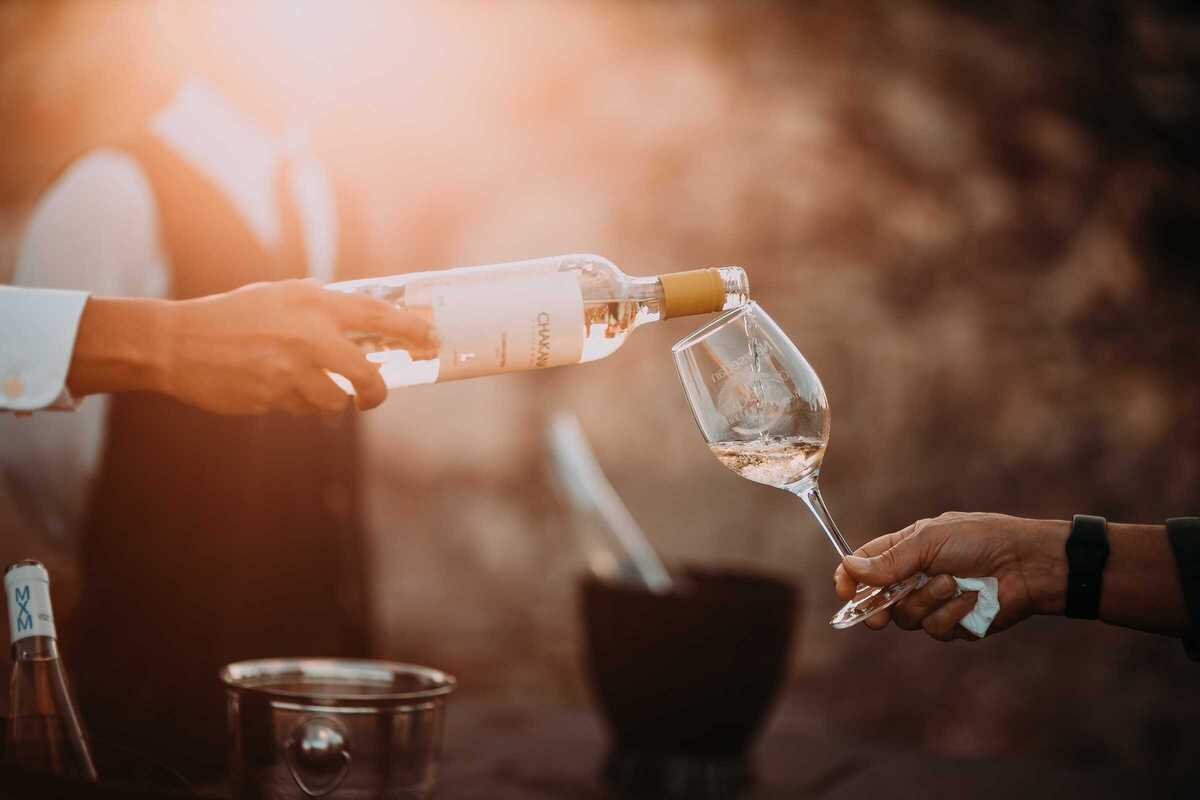 Published on August 1, 2023
While winter calls for a deep, oaky red wine, the perfect summer drink is a fresh and fruity rosé. If the pinker variety of wines is more up your street, then you might like to join the Rosé Wine Tasting Meetup group as they embark on a journey to discover a range of this sweet, pink drink.
Organised by Nastia, the group will be immersed in rosé wines of a variety of regions. From the delicate notes of Provence to the bold elegance of Tuscany and the unique terroir of Portugal, each glass will transport you to the heart of these picturesque vineyards and give you a taste of their special geography and climate.
Whether you're a wine know-it-all or just looking for an opportunity to get together with some new people, this is the perfect event for laughter, fun and new friends.