R&S Records
By Vittoria de Franchis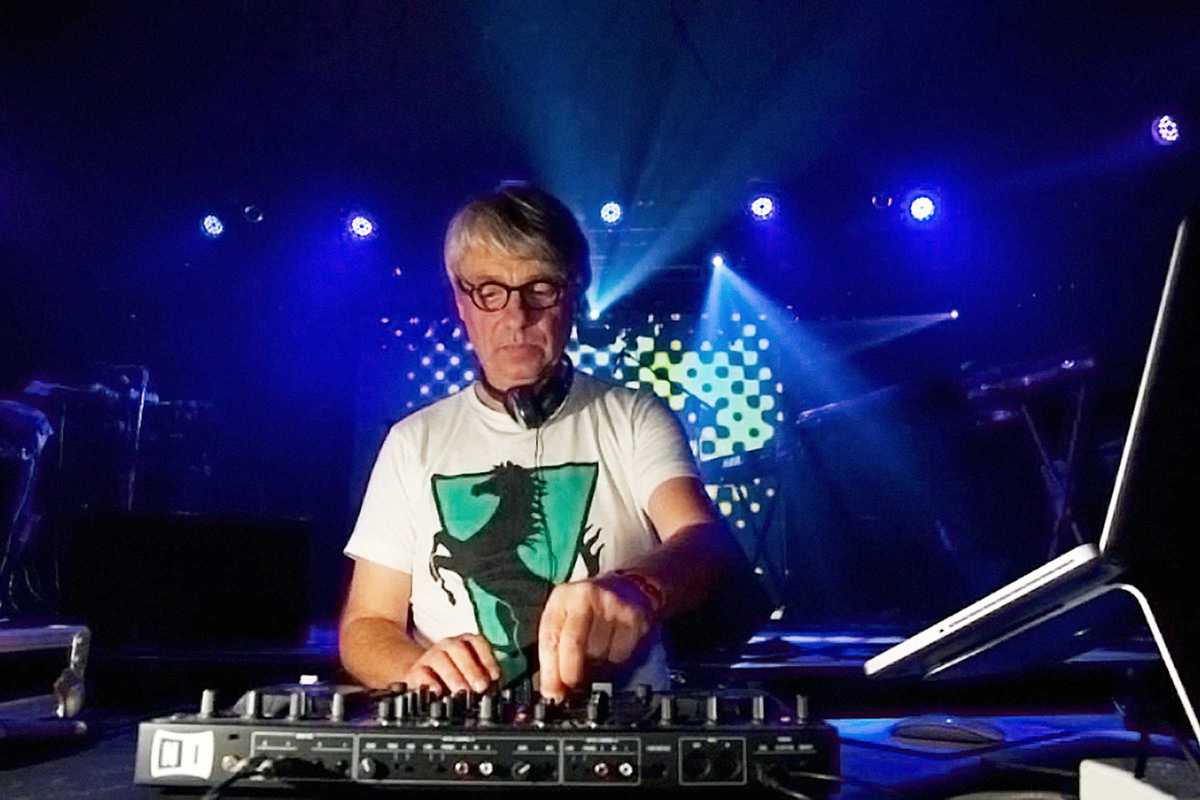 Published on March 1, 2018
An institution in electronic music, R&S Records lands in Razzamatazz's The Loft on March 3rd with a breathtaking lineup featuring two of the label's most iconic artists, as well as its founder Renaat Vandepapeliere.
Cosmic Belfast house cadet Space Dimension Controller – who will perform live – has been taking his listeners on groove excursions of epic proportions since his first release almost a decade ago, letting wide-eyed, astral disco play footsie with dubbed-out bass riffs, giving birth to what can be defined astro-boogie.
There'll also be the Berlin-based Levon Vincent, known for not smiling often but always managing to make people smile. The Novel Sound founder has been deconstructing the paradigms of house or techno to create a unique, shape-shifting sound, and is considered one of the most influential producers of the 21st century. An unmissable triptych.