Sasquatch
By Charlotte Stace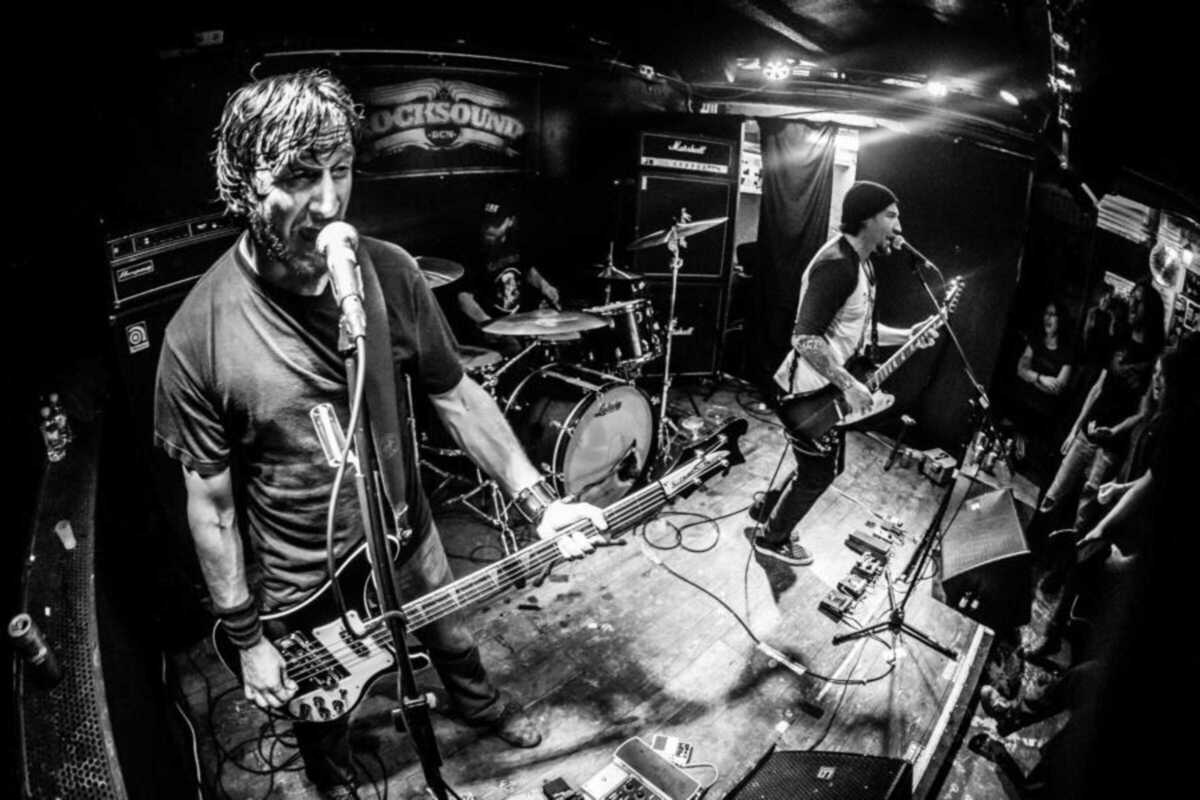 Published on August 1, 2023
LA based band Sasquatch comes to perform live at Razzmatazz. For over 20 years, this power trio has been an institution among die hard heavy rock fans and is one act that you don't want to miss live.
Consisting of guitarist and vocalist Keith Gibbs and featuring Jason "Cas" Casanova on bass and drummer Craig Riggs, the band formed in 2000. They released their self-titled debut in 2004, which showed off their penchant for hooks and an unflinching vitality of performance. Having since released six studio albums, their latest, Fever Fantasy, came in 2022, and was triumphant.
Having toured on multiple continents (North America, Australia, Europe), had songs featured in a number of TV shows, and built up a loyal fanbase, Sasquatch reigns among the most well-known heavy rock n' roll groups in America. Doors open at 7pm. Tickets cost 20 Euros.