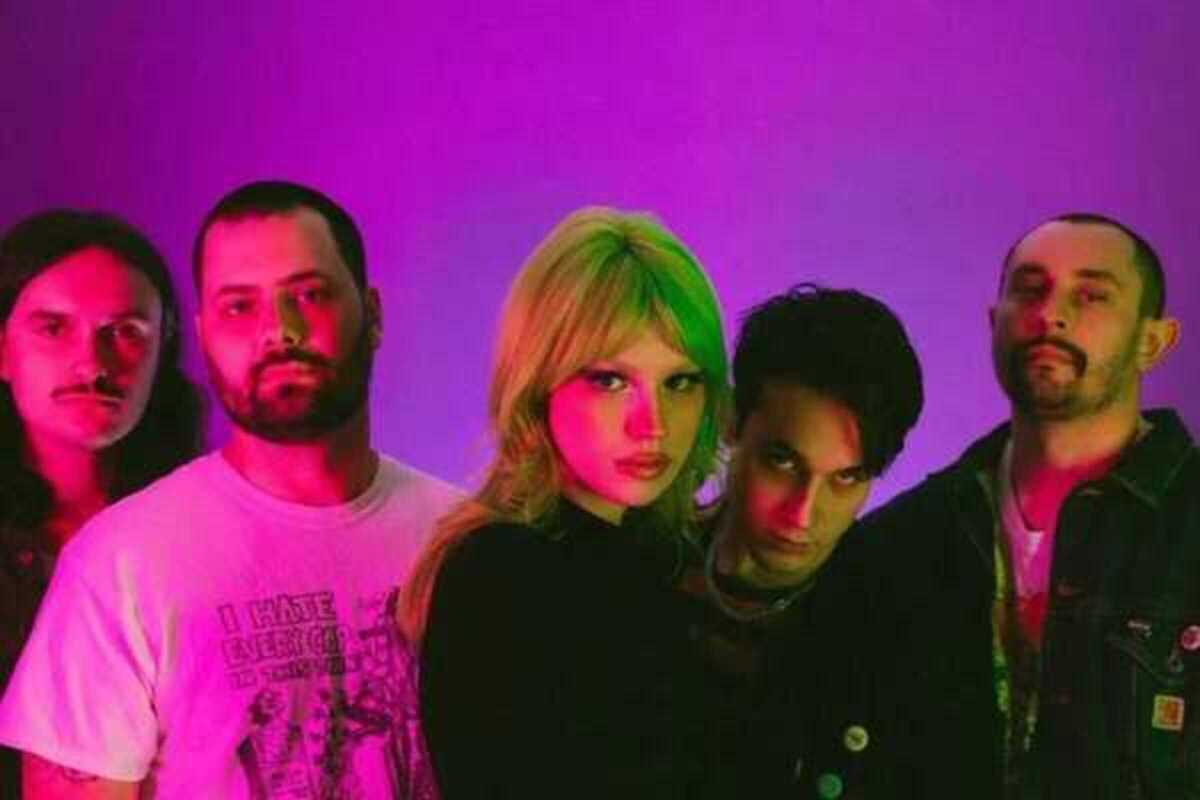 Published on July 1, 2023
American harcore punk band Scowl comes to perform live for fans in Barcelona at Razzmatazz. Consisting of singer Kat Moss, guitarist Malachi Greene, guitarist Mikey Bifolco, bassist Bailey Lupo, and drummer Cole Gilbert, this is one performance not to miss.
The group released their first collection of songs, a self-titled EP, in 2019. They then released a second EP in 2019, titled Reality After Reality…, in 2021, and their debut full-length album, How Flowers Grow, through Flatspot Records in the same year. The group released their third EP earlier in 2023 entitled Psychic Dance Routine. This EP in particular has brought the group critical acclaim across the board, a whole host of new fans, and earned them the credentials as the hottest new band in Californian hardcore.
They now embark on an international tour to play music for their fans around the world. Get your tickets now.