Season of music at Fundacio Joan Miro
By Charlotte Stace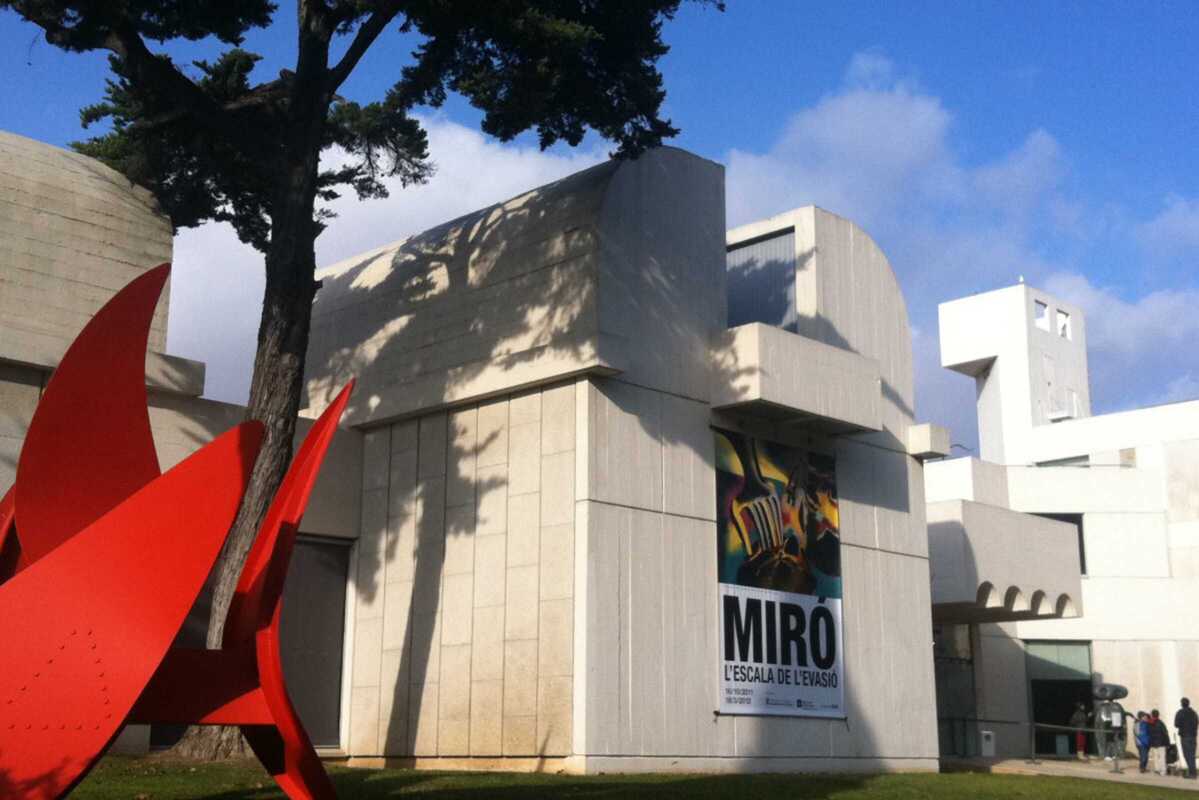 Published on April 1, 2023
In partnership with Foehn Records, Whisper Not and Primavera Labels, the Fundació Joan Miró brings us a series of concerts that partners their current exhibition, Imaginary Friends. It aims to highlight the link between the methodologies of experimental audio and visual creation, while focusing on a network of up-and-coming young artists working in Barcelona.
Who's playing? You'll get to experience the futuristic, ethereal atmosphere of Marina Herlop (March 17th), the neo-soul with the rhythms of West Africa of Bikôkô (June 30th), the synaesthetic offerings of b1n0 (April 22nd), the mystical chants of Adelaida (May 19th) and the less easily discernible rhythms of MANS O (May 19th) - all will invite us to enter the exhibition in an altered physical and mental state.
The concerts will be held in the North Patio and the terraces at the Fundació. We recommend booking your tickets in advance for this one as it's likely to be busy.