Shlohmo
By Clare Considine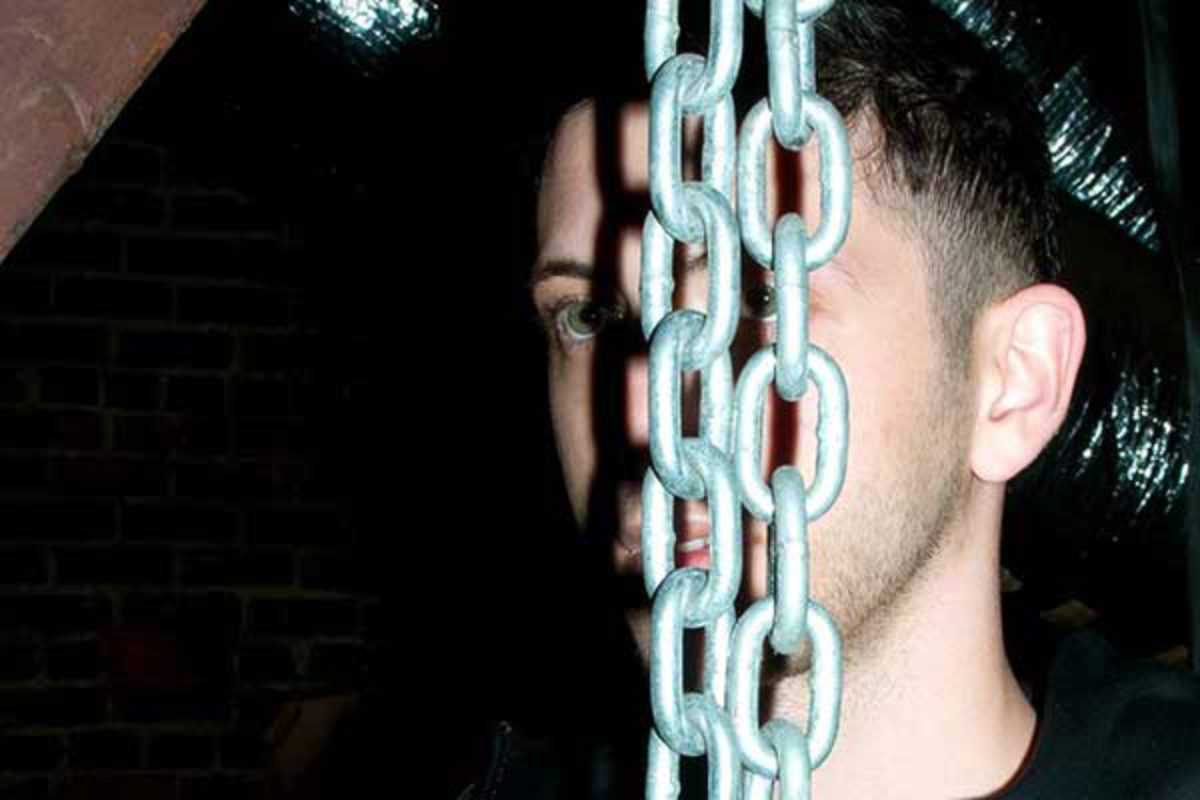 Published on May 1, 2015
This one's for the heads. Back at the turn of the decade everybody was talking about the future sounds that were coming out of Los Angeles club night called Low End Theory. Shlohmo (aka Henry Laufer) and his crew – made up of the likes of Ryan Hemsworth, Salva and RL Grime – were making brain-melting music that melded hip-hop and dance music in a way that had never been done before.
They played a large part in shaping a sound that has now found its way into the mainstream. And so, inevitably, Shlohmo, is now leaving it in the dust as he races forward to new and more experimental sonic places. His new album, Dark Red, takes things in a blacker, more distorted direction.
Check out this new incarnation at his Razzmatazz show – there'll be an innovator in your midst.
May 23, 2015 – May 24, 2015