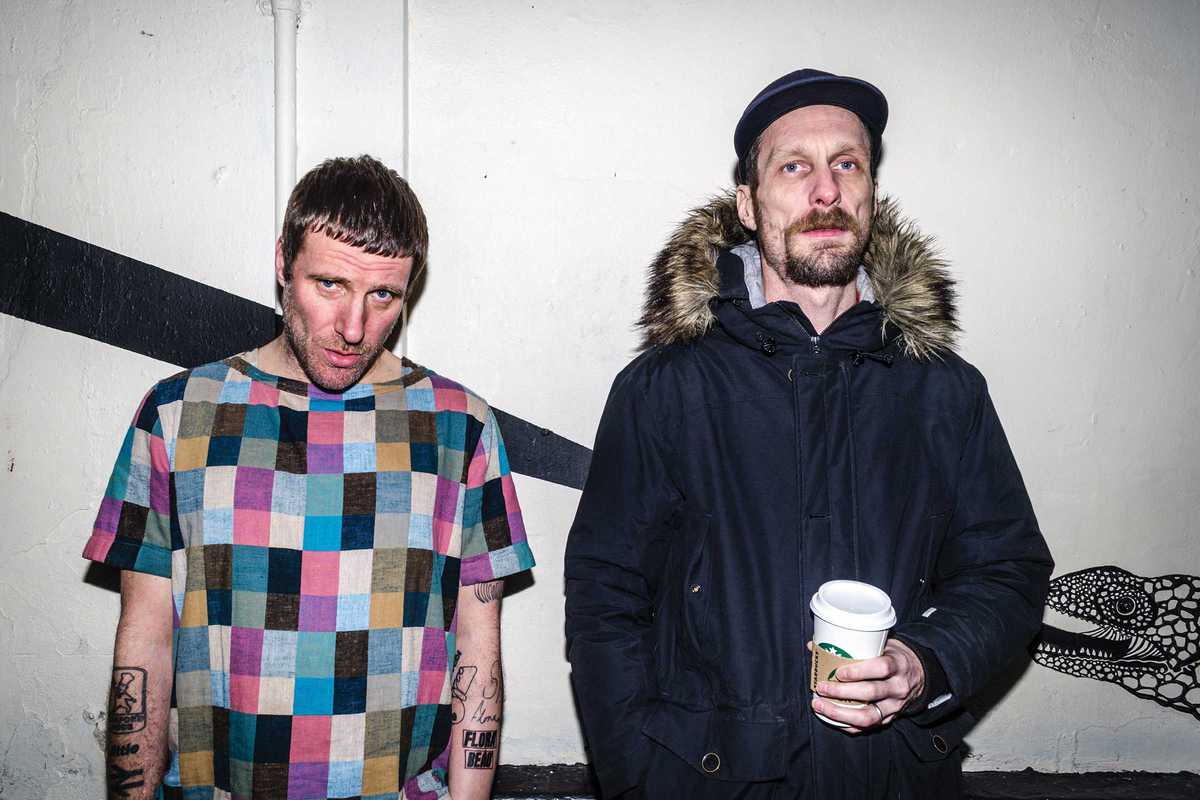 Published on April 1, 2018
Sleaford Mods return to Barcelona for the first time since their triumphant performance at last year's Primavera Sound. The UK duo of Jason Williamson (vocals) and Andrew Fearn (programming) use their unique combination of minimalist beats and razor-sharp, embittered lyrics to focus in on modern Britain, crippled by austerity and torn apart by Brexit.
They've released five albums; their latest, English Tapas (out in March 2018 on Rough Trade), takes aim at the problems plaguing contemporary society: corruption, dead-end jobs and injustice. However, they do this with humor and surrealism, so it never sounds self-righteous or like they're preaching to the converted.
With Fearn bouncing around behind his laptop clutching an ever-present can of beer and Williamson prowling the stage, spitting out a stream of vitriol, Sleaford Mods are a visceral live experience, dragging the original spirit of punk into the 21st century. A gig not to be missed.