Sons of the East
By Charlotte Stace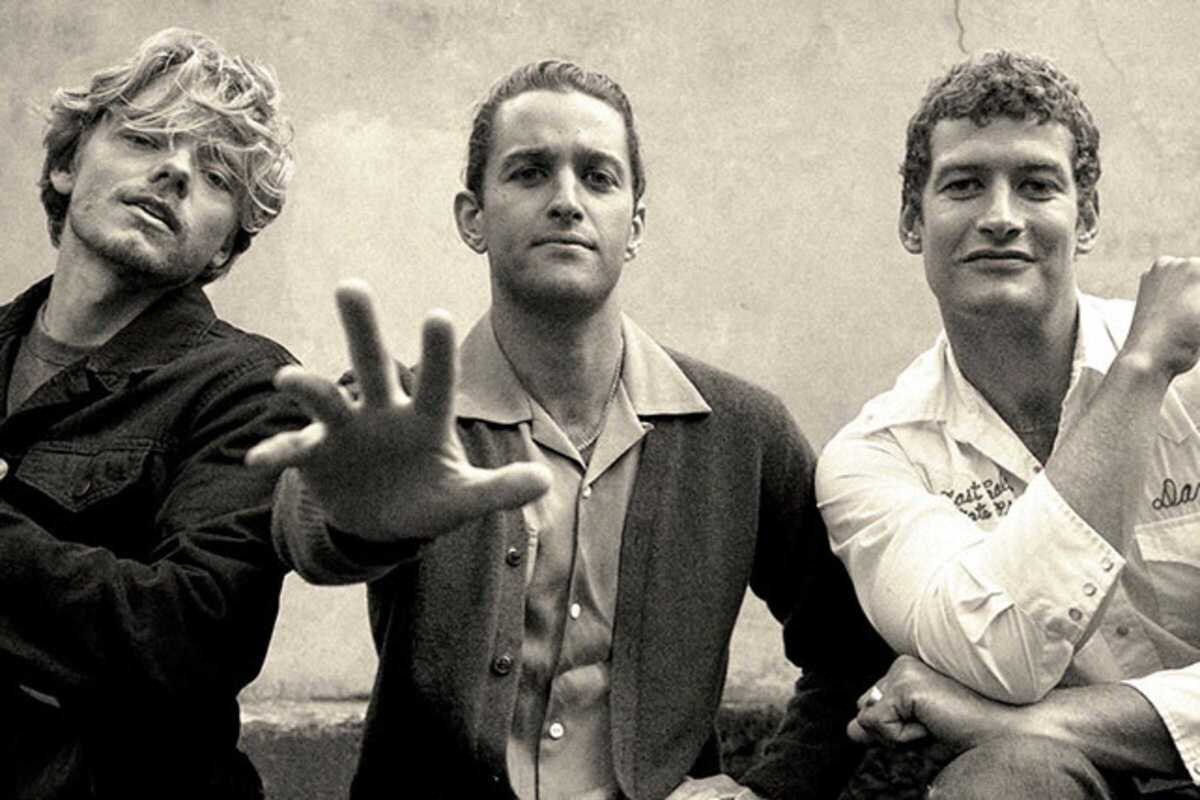 Published on September 1, 2022
The Australian Sons of the East have earned a place on the international scene completely independently. Jack Rollins (vocals/guitar), Nic Johnston (vocals/keyboard) and Dan Wallage (guitar/banjo) have been friends since childhood and, thanks to their unique style combined with unmistakable voices, have managed to accumulate millions of reproductions of their singles.
The group released their debut self-titled EP in August 2013, with the leading single "Come Away". In November 2015, they released another EP, Already Gone. Their third release, the EP Burn Right Through, came out in 2019 and featured the singles "Nothing Comes Easy", "Silver Lining", and "It Must Be Luck".
ABC's Dan Condon said of the single, "It Must Be Luck is a guaranteed starter on just about every wedding playlist from here on in", while describing the band as a "rootsy, uber-chilled group with really close-knit harmonies and really strong, pretty songs." Book your tickets now!