Sor Rita Funeral
By Daisy Bata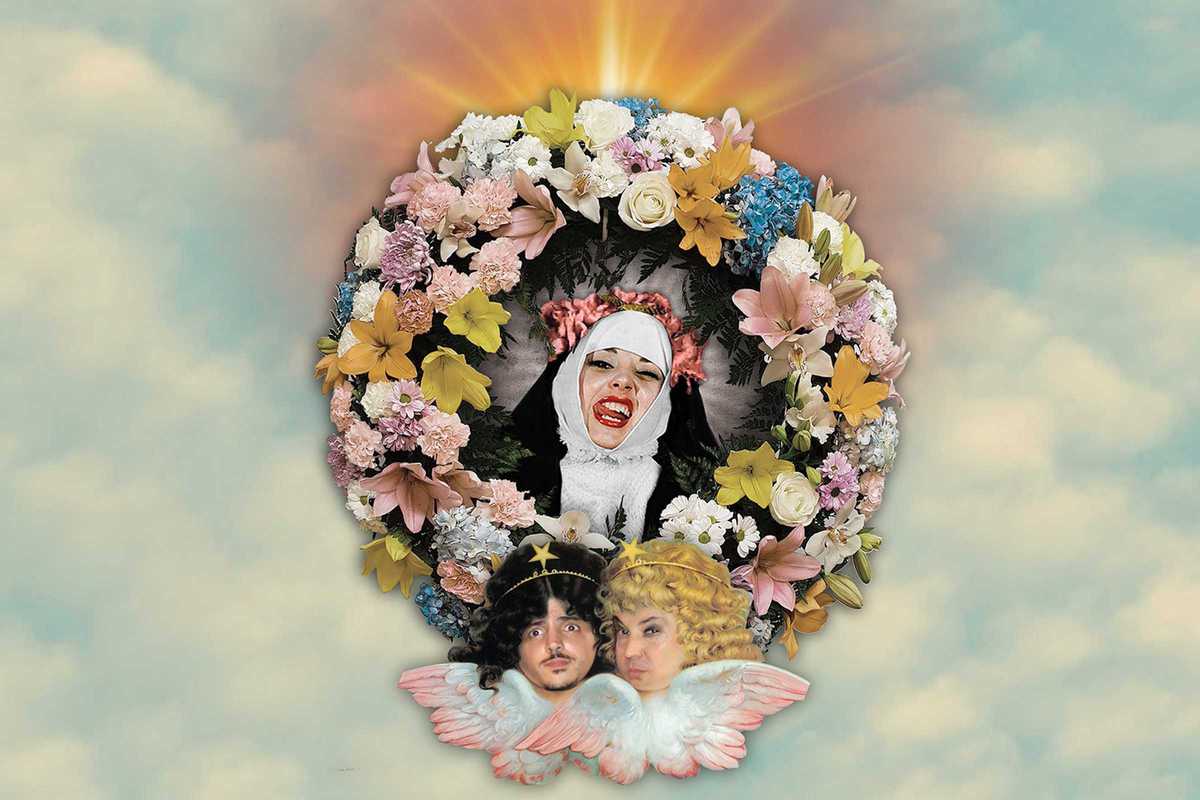 Published on September 1, 2019
Guapxs, the end is here. Cariño, no! Entering the Sor Rita bar has, for as long as we care to remember, been akin to entering the sordid, kitsch corners of Pedro Almodovar's dreamscape. But the f*ing moneyman has come a'knocking and this will be the last hurrah of our most favorite bar.
Decorated from head to toe in mannequins, wigs, glitter, leopard print, naughty nuns and saucy scenes, don't be an aguafiestas and dress to impress, out of respect of course, for the "funeral" theme. Get there in time for one last DoBingo and Kutreoke, with a delish cocktail and The Supremes on the stereo.
The queer and underground scenes of Barcelona are fast succumbing to rising rents and unaffordable spaces, and so it is with a heavy heart that we will say goodbye to Sor Rita. Peeedrooo!