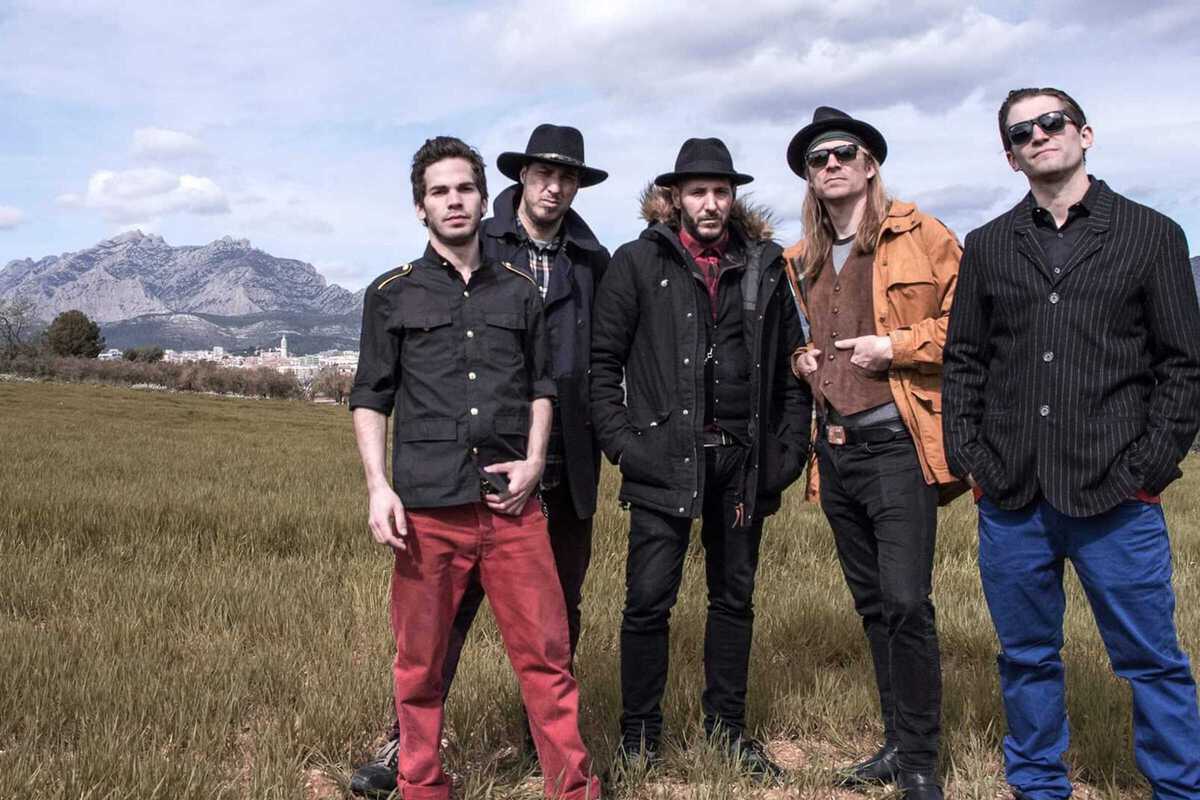 Published on December 1, 2019
BlackLab Brewhouse continue their concert series with Space Taxi on Saturday, December 28th. Grab a bite of American-Asian fare and a craft beer brewed onsite while you catch the show.
Space Taxi is a group of musicians from Colorado and Barcelona who fuse rock, indie, alternative and Americana. With a passion for storytelling, the group brews up tales of adventure, worldly vices and the supernatural.The sound has been compared to artists like Johnny Cash, The Raconteurs, Dire Straits, Jethro Tull, Tenacious D and Blink-182.The five piece comprises Paul Lloyd (rhythm guitar / vocals), Chris Lloyd (ukulele / vocals), Dani Luna (bass / vocals), Jesus Luna (lead guitar) and Sergi Moreno (percussion).
Entry is a reasonable €4 advance (online) or €5 at the door, which includes a half pint of La Normal, an easy-to-drink golden ale, or a water.