Speaks Silence Showcase
By Vittoria de Franchis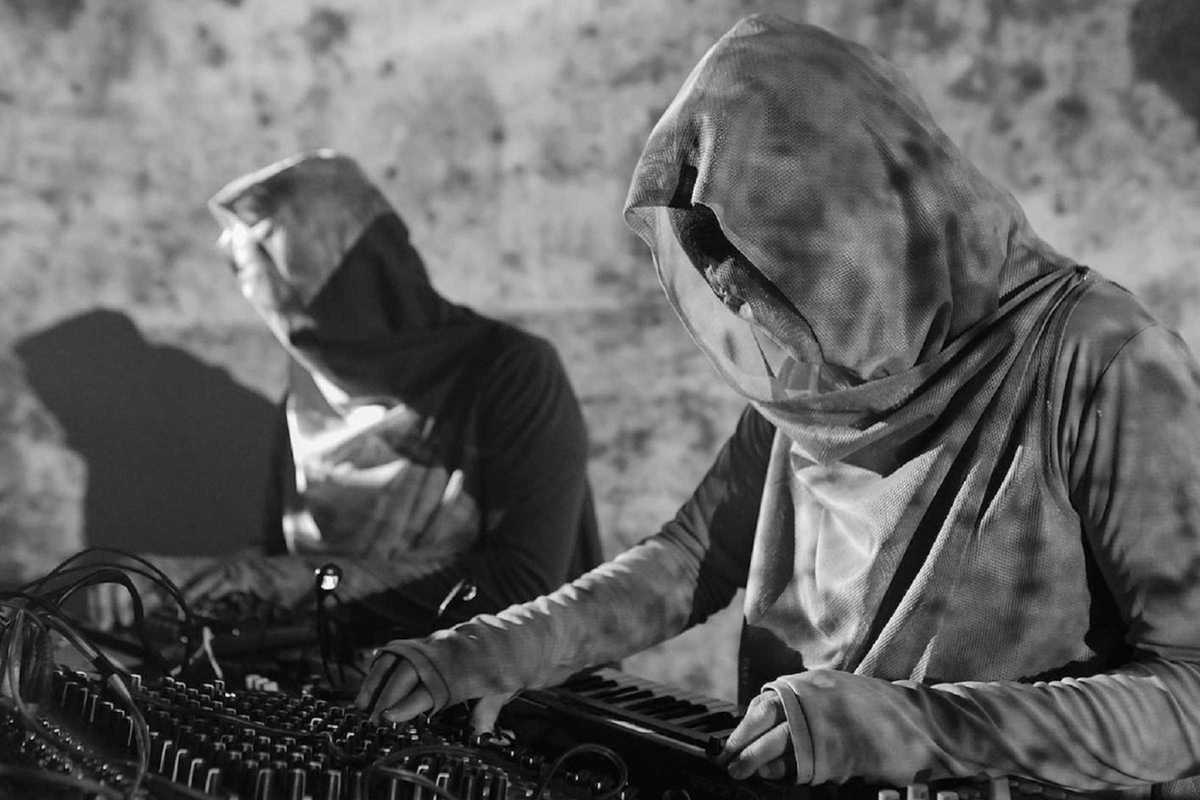 Published on December 1, 2017
On Speaks Silence's anniversary, the Barcelona-based imprint announced its third showcase, scheduled for December 22nd. One very special guest on the bill is Swedish experimental duo Shxcxchcxsh, presenting their new live exclusively at Razzmatazz's The Loft.
Debuting in 2012 on Spanish label
Subsist
, Shxcxchcxsh immediately caught the attention of
Guy Brewer
, aka
Shifted
, and soon became mainstays of the well-known Berlin-based label
Avian
. The mystery behind their name, as well as of their cacophonous track titles, is as yet to be unveiled. As
Drexciya
did in the '90s, Shxcxchcxsh have created a hidden world around their productions, using track names as clues to the dark techno-ish scenarios that characterize them.The Speaks Silence label founders will also perform on the night as well as another essential part of the project:
Lowsystem
performing together with local visual artist
Joan M. Gaixa
. UnmiSsSsSsSsable.