St Germain
By Matthew Duffield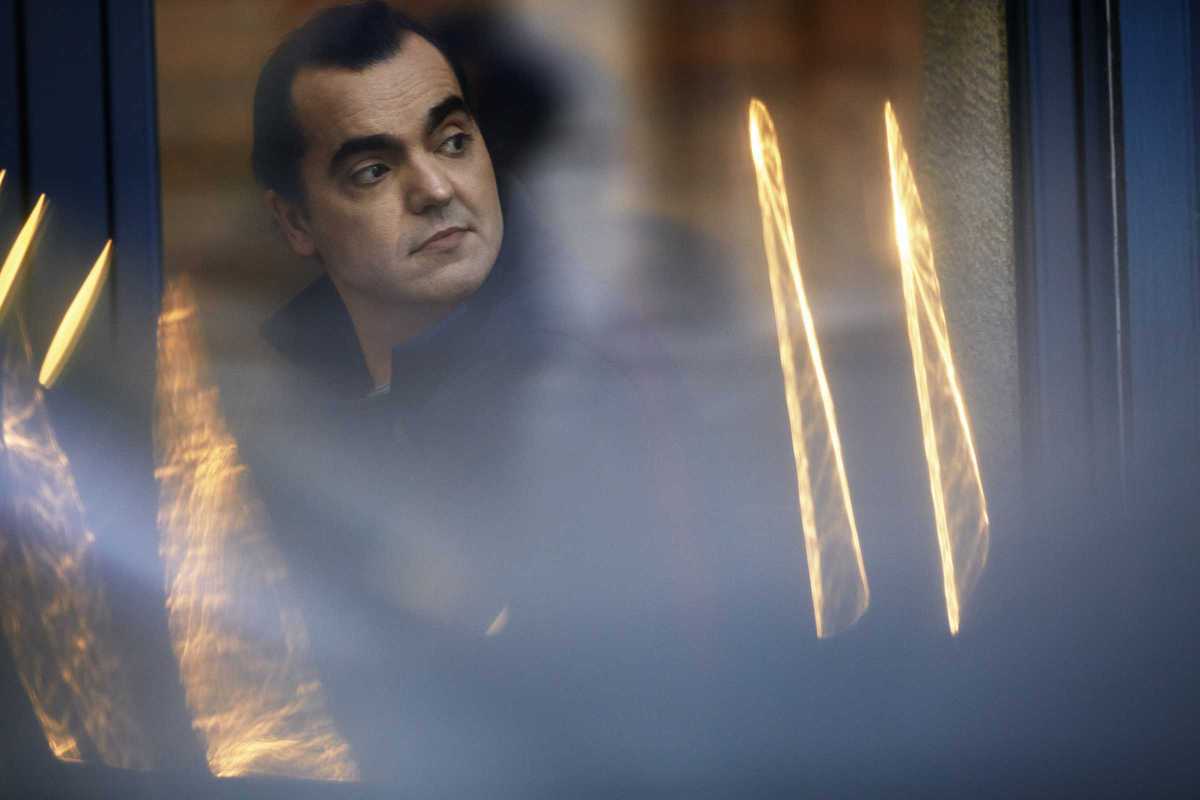 Published on November 1, 2015
Fifteen years is a long stretch between albums by any standard, but in the case of the self-titled third album by St Germain, it's been well worth the wait. Its predecessor, Tourist, released in 2000, is one of the seminal albums in electronic music with its fusion of deep house, jazz and blues, and you could have been forgiven for believing that there would never be a follow-up. Such is not the case, luckily.
St Germain, aka Parisian producer and musician Ludovic Navarre, has taken the influences of African music, always an essential ingredient to his sound, to another level. Alongside his trademark percussive grooves, Navarre has added a fresh element in the shape of music from Mali. Several guest musicians playing traditional Malian instruments like the kora, the balafon and the n'goni have contributed to the album alongside his regular collaborators, and the result is a richer, more delicate sound, full of wonderful little twists and turns. It's still unmistakably St Germain, of course – most notably on the first single, "Real Blues," which features a vocal sample of Lightnin' Hopkins.
It was a natural progression to perform the album live, and the current world tour arrives in Barcelona on Wednesday, December 2nd with a show in the main room at Razzmatazz. Navarre will be joined on stage by musicians from the album at what should be a magical night, no doubt also including reinterpretations of classic St Germain tracks.