St. Patrick's Day Dinner
By Ryan Osborne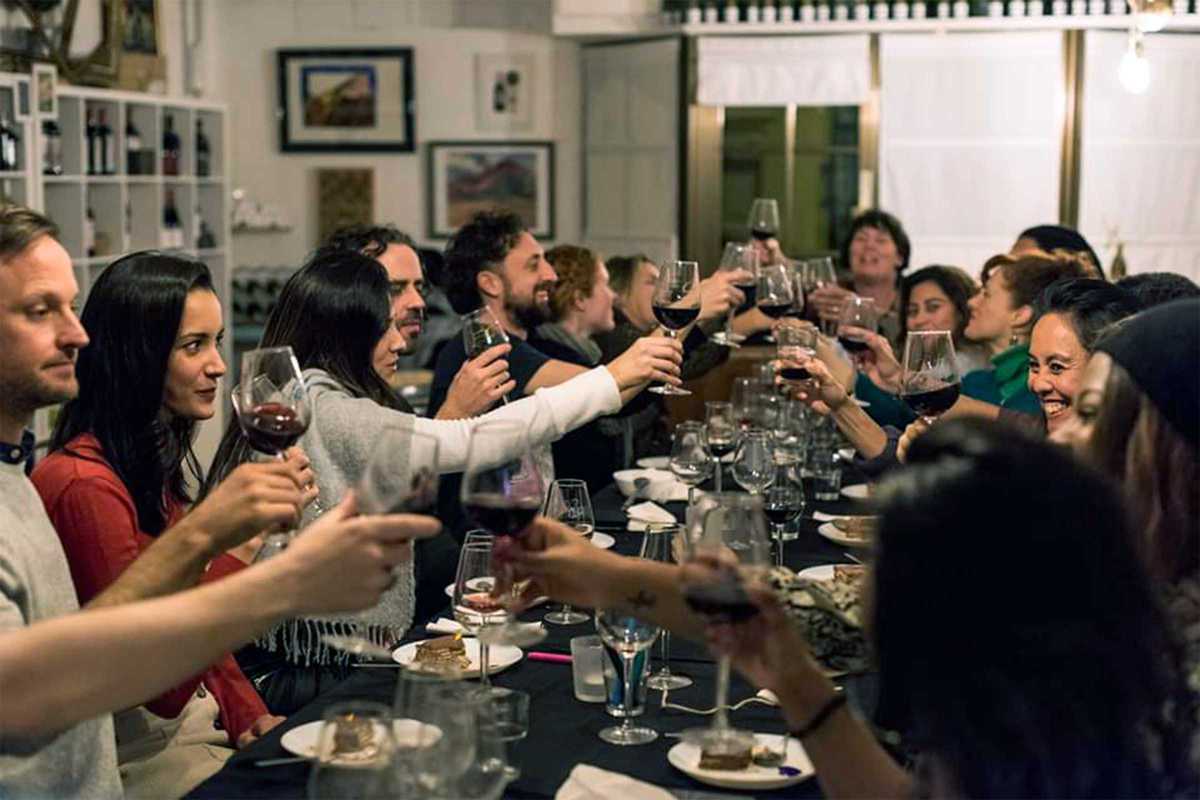 Published on March 1, 2020
With St. Patrick's Day on the horizon, you're better off steering clear of the shoddy plastic paddy parties and overcrowded Irish bars. Instead, head to Uncorked Academy for a small, authentic celebration of Irish heritage, with an Irish dinner and wine pairing. And yes, there will be Guinness!
A low-key supperclub style event, with great company, good craic and a live Irish trad. music trio, Uncorked Academy's St Patrick's Day dinner will immerse you in Irish culture for a night. After a Guinness or Baileys martini reception, diners will be treated to colcannon soup with homemade wheaten bread, followed by Guiness Irish stew.
Each dish will be paired with a delicious wine, chosen specifically to accentuate the flavors. The feast will be complete, with a dessert combo of Irish Coffee and Baileys cheesecake. Email [email protected] to reserve your spot at the table.