Steve Smyth
By Ryan Osborne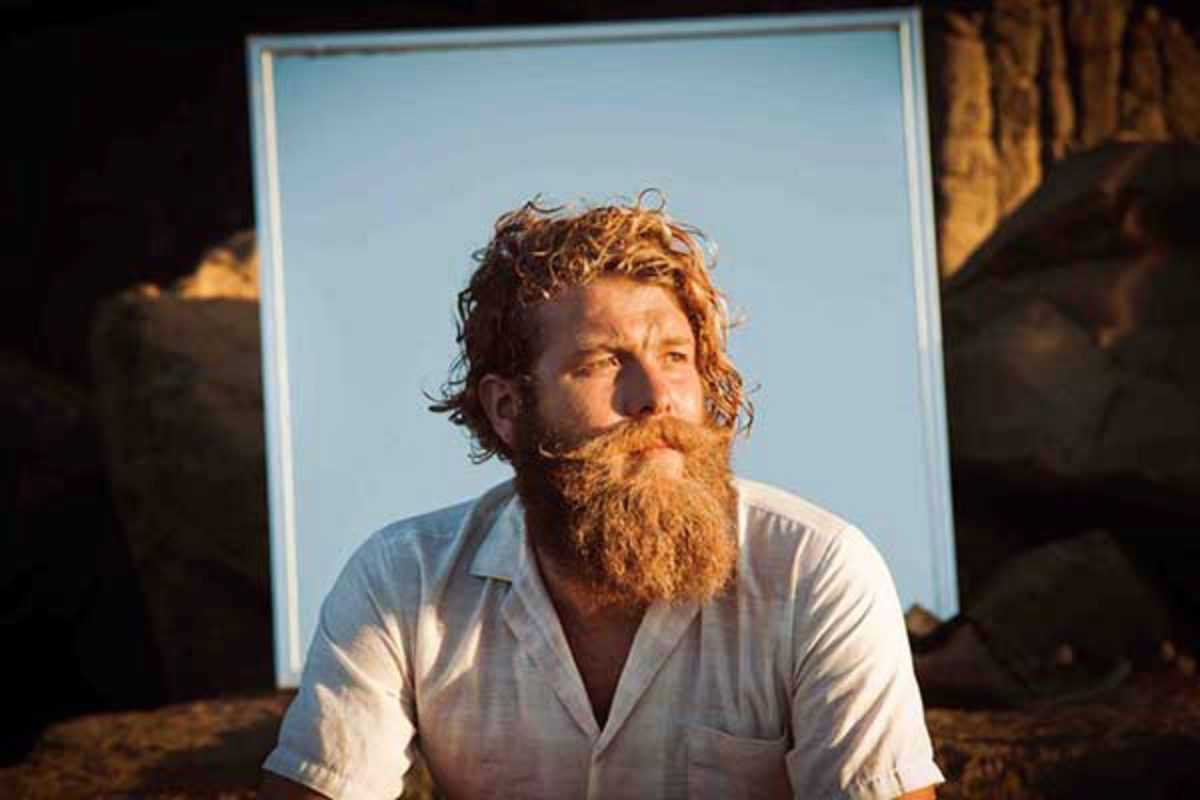 Published on January 1, 2021
With a blend of big ol' dirty blues and gravely soul that brings to mind The Black Keys and baritone Jeff Buckley, Aussie songsmith Steve Smyth is back at Mutuo with his brand new EP Blood this Saturday.
A Barcelona-based musician who's gained a reputation for tearing up the stage with his stripped down stomp along blues and soulful sweet well-crafted songs, Smyth is fast becoming one of the must-see musicians on the BCN music scene. His first show in a long while is sure to be a memorable one – a double set that will no doubt linger long in the minds of the lucky few there to witness a star in the making.
Do yourself a favor and nab a ticket before they're all gone. Then prepare yourself for something truly special.