Sticky fingers
By Charlotte Stace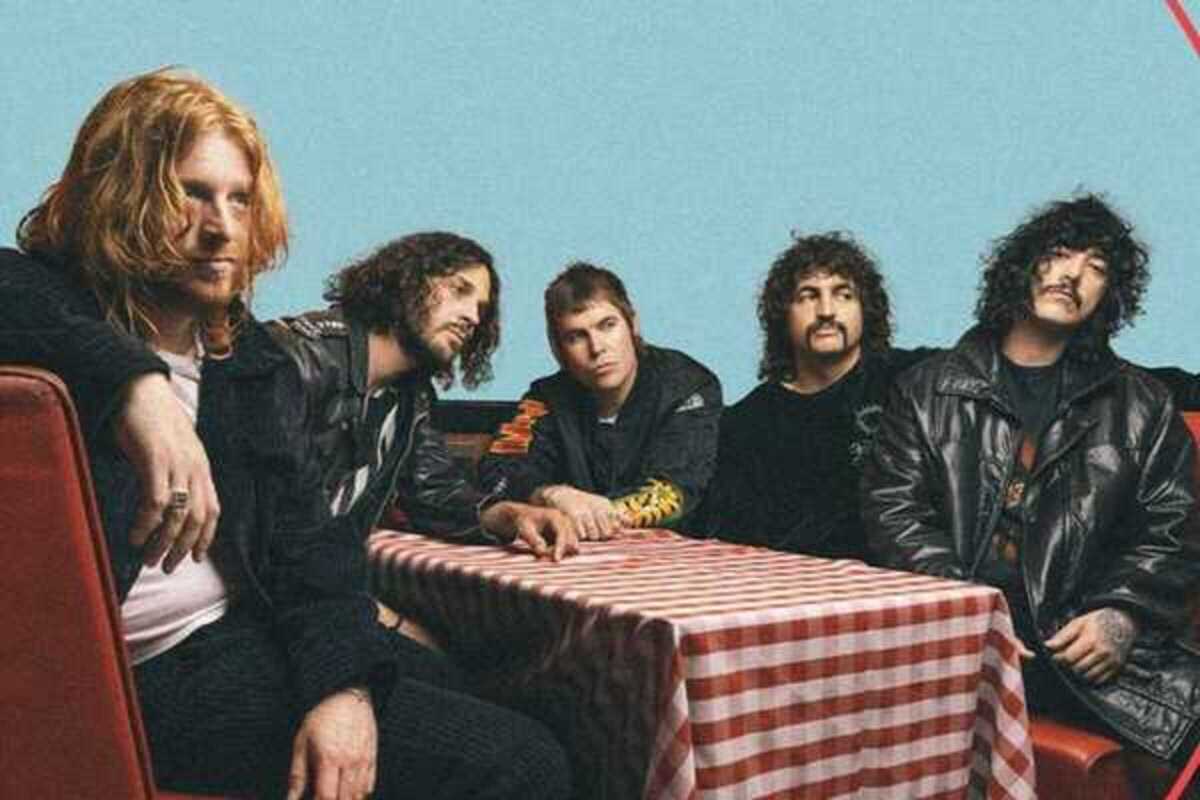 Published on July 1, 2023
Australian indie rock band Sticky Fingers comes to perform live at Razzmatazz. Formed in Sydney in 2008, the band consists of Dylan Frost (lead vocals/guitar), Paddy Cornwall (bass/vocals), Seamus Coyle (lead guitar), Beaker Best (drums/percussion) and Freddy Crabs (keys/synth).
To date, the group has released five studio albums: Caress Your Soul (2013), Land of Pleasure (2014), Westway (The Glitter & The Slums) (2016), Yours to Keep (2019) and Lekkerboy (2022).
While the band are mainly considered to be indie rock, they are also influenced by genres such as reggae, psychedelic and soul. After years on the road, the band now embarks on yet another world tour to promote their latest album and play their hits for fans. Get your tickets now as this one is likely to sell out fast.