Streaming #SupportYourLocalArtists
By Matthew Duffield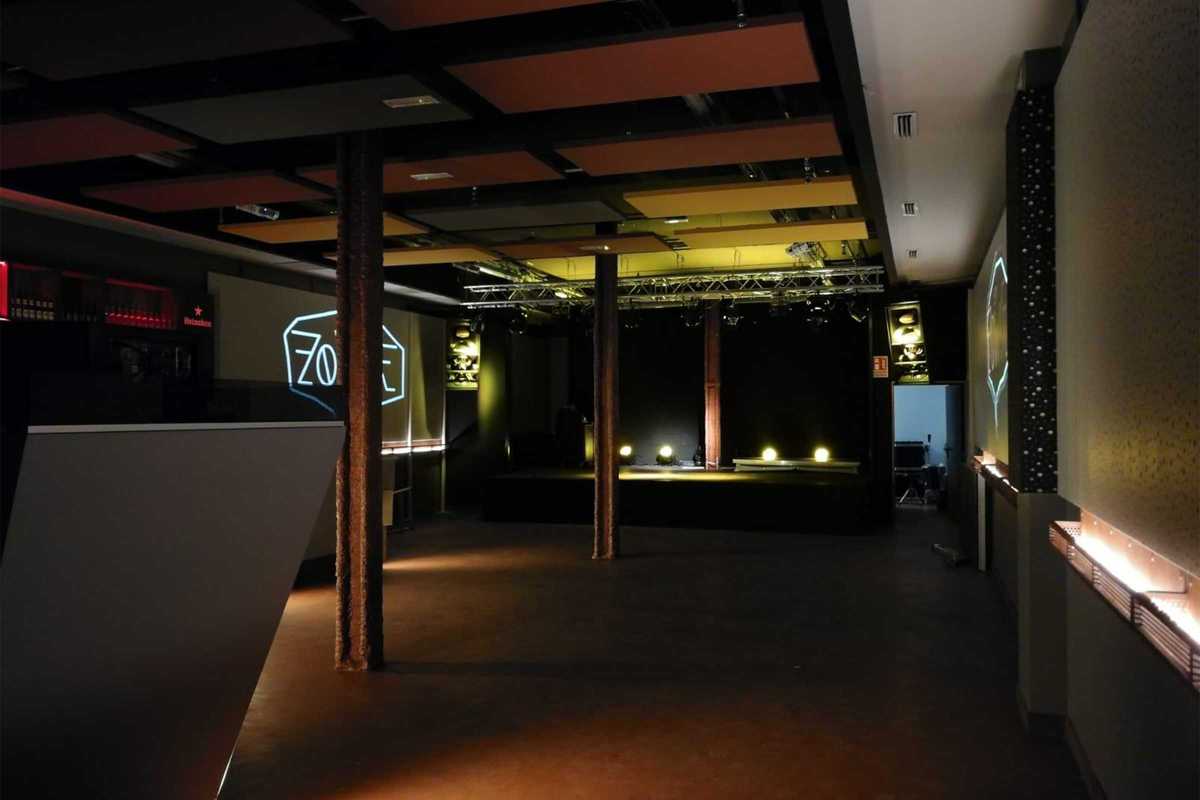 Published on May 1, 2020
Miniguide recently featured The Bass Valley DJ and production academy in l'Hospitalet de Llobregat, and the way in which they've used these days of confinement to offer a wide range of online courses in music production. Throw in the free video tutorials and music industry manuals, and they're providing an impressive set of resources for those who are using this time to get creative.
The Bass Valley premises also include The Garage, an impressive, minimal-styled club space. Sadly, this is currently lying dormant, and as a consequence, local DJs are losing out on gigs. This is a global problem for people in the creative industries, of course, and music has been particularly heavily hit as these artists are reliant on the income from live performances.
There have also been numerous initiatives to offer support, and now The Bass Valley is joining in with a series of live DJ sets. The aim is to support local talent, of which Barcelona has plenty, with streaming under the hashtag #supportyourlocalartists. These events are streamed live on Facebook from the Garage, and the first took place on May 21st featuring Annie Hall. Next up is 006: Antinode at 8pm on Thursday, Jun 11th.
Expected underground electronic music of different shapes and sizes.
The Garage of the Bass Valley
Passatge Can Polític, 13b
L'Hospitalet de Llobregat