Sub Club XXX Tour
By Matthew Duffield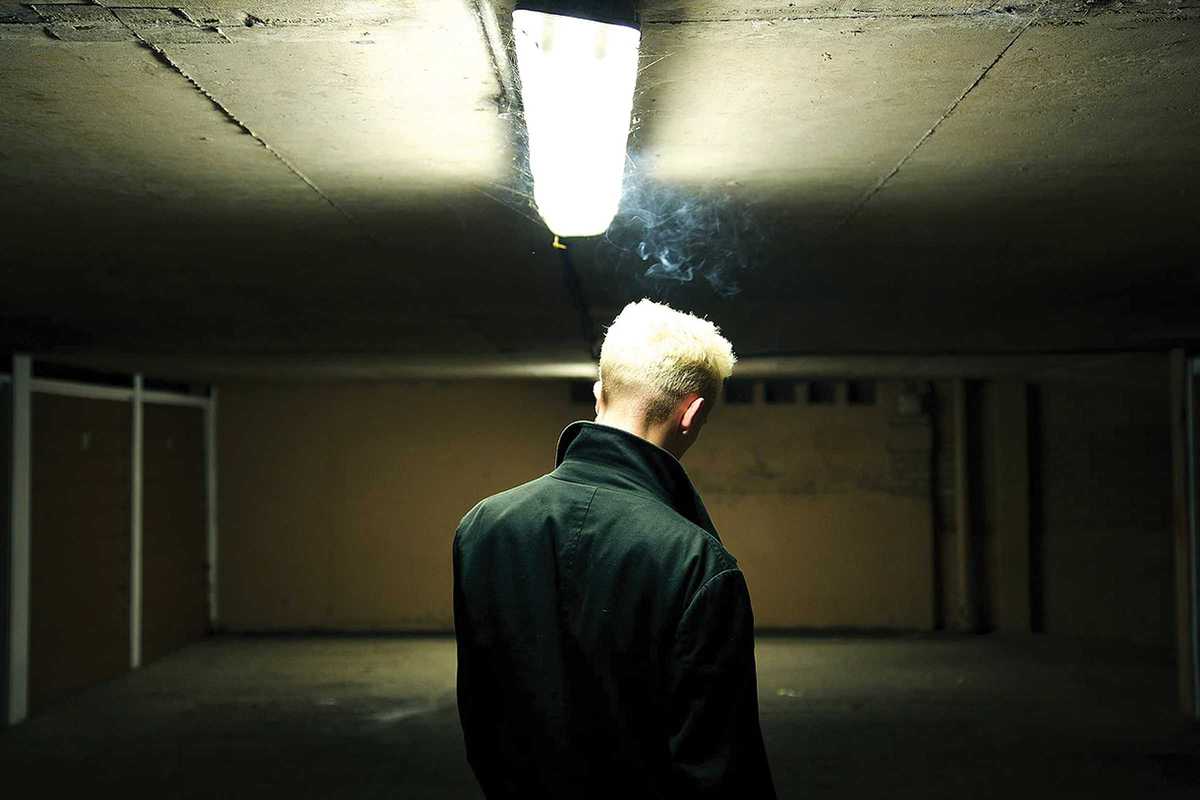 Published on December 1, 2017
Glasgow has always occupied a special place in the history of dance music, and the city was pivotal in the emergence of the house and techno scenes in the UK.
Think Slam and Soma Records, Optimo (Espacio) and the Sub Club, the last of which has now been running since 1987 and still occupies the same space on Glasgow's Jamaica Street. Long-serving residents Harri & Domenic are still very much part of the equation with their Saturday night Subculture session. In celebration of their thirtieth anniversary, the Sub Club XXX Tour will be bringing the vibe of this legendary venue to other cities, including Barcelona on December 15th when they take over the Loft upstairs at Razzmatazz.
Harri & Domenic will be joined by emerging talent Denis Sulta, also from Glasgow and proof that the city is as much about fresh faces as the established names.