Summer solstice party
By Charlotte Stace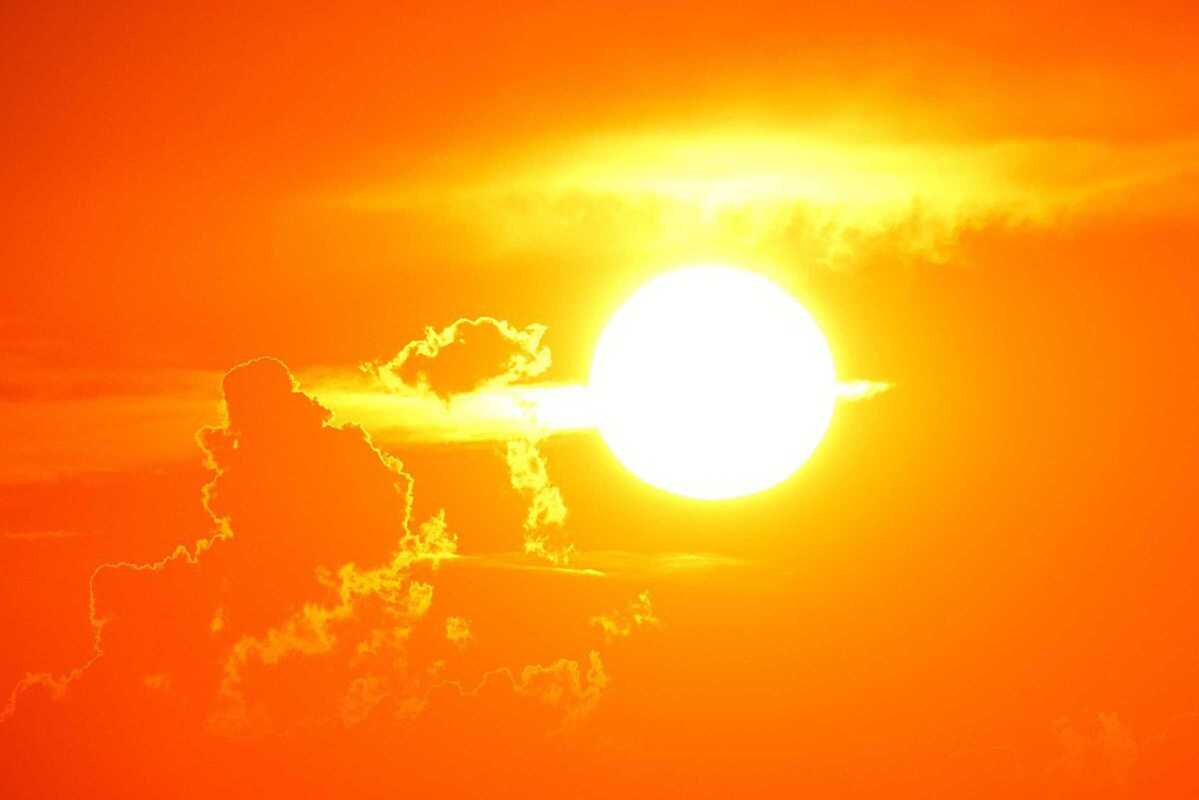 Published on June 1, 2022
It's that time of year again! The summer solstice - the longest day of the year - comes around on June 21st. To celebrate this day, CosmoCaixa has some exciting activities up its sleeve.
The museum will celebrate this astronomical event with a series of activities in the Plaza de la Ciencia in which attendees will have the opportunity to observe the sun, analyse its characteristics and enjoy science.
From 4-6pm there will be observations of the sun and its movements. From 7pm there will be a series of scientific monologues around the sun from Big Van Ciencia (a group of scientists and researchers). Finally, from 9pm there will be a live musical performance from Tori Sparks, the American singer-songwriter and an opportunity for visitors to kick back and enjoy the longest evening of the year!