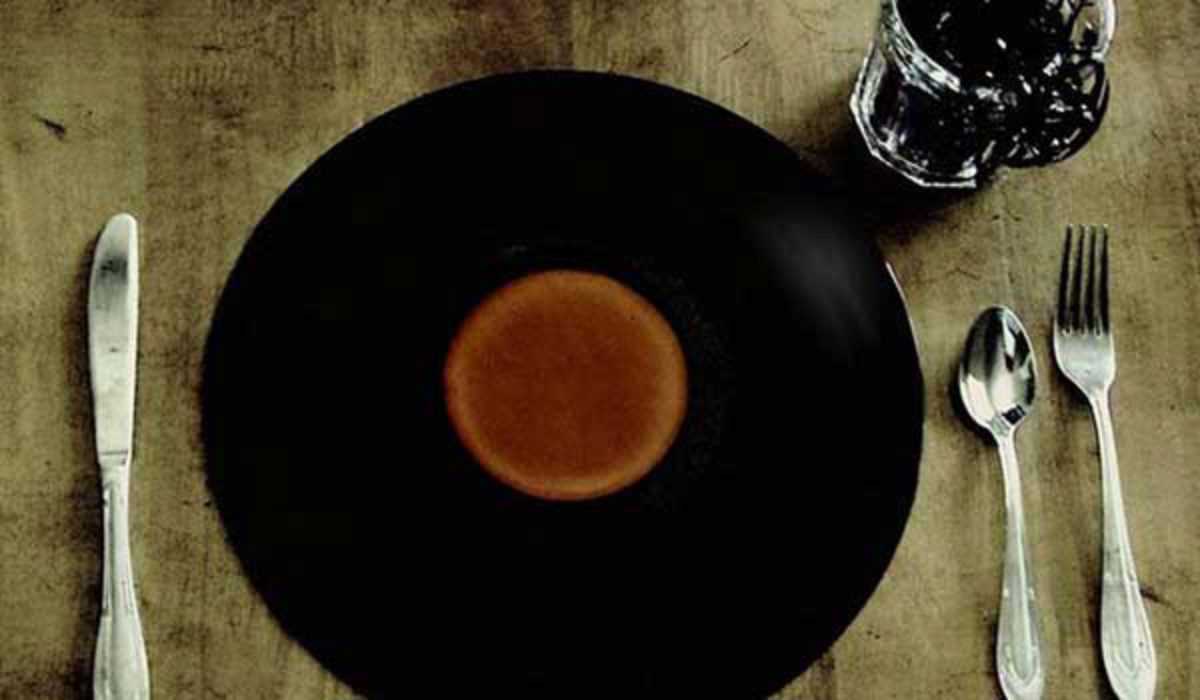 Published on March 1, 2015
It's almost exhausting keeping up with Guzzo: DJs and live music practically every night of the week, a non-stop Soul Kitchen and now a brunch club complete with a handful of musicians and DJs. Groove on Guzzo. At least something dynamic is happening at the windswept plaza.
Today's program: doors at 12pm, kitchen starts at 12:30pm, from 1:30pm soul with Zoe Harris live and DJ Millie Johnson.
Guzzo
Plaça Comercial, 10
Barcelona