Supersubmarina
By Sophie Cameron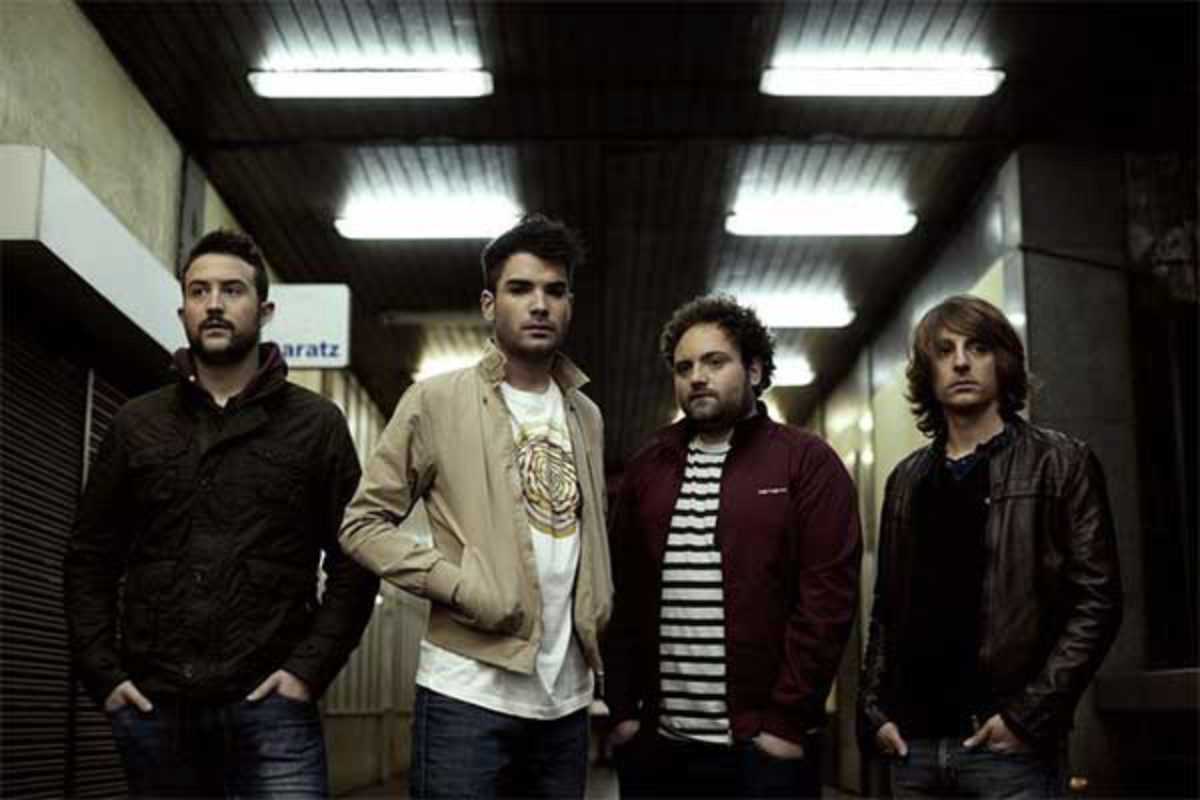 Published on January 1, 2015
Formed in Baeza (Andalucía) in 2007, Supersubmarina have spent the past eight years becoming one of the great success stories of Spanish pop. Smoothly produced and instantly likeable, the four-piece write easy pop-rock full of catchy hooks and rousing choruses.
Comparisons with their compatriots Love of Lesbian and Lori Meyers are inevitable, and Supersubmarina will indeed appeal to fans of the former, moving from danceable pop tracks in the vein of Two Door Cinema Club and Friendly Fires to slow, melodic indie reminiscent of Barcelona singer-songwriter The New Raemon.
The band's latest album, Viento de Cara, was released last September, reaching number two in the Spanish charts and entering the top ten most-shared albums worldwide on Spotify. While their style hasn't changed much from their previous records, this is doubtlessly the most professional and mature of their three albums, seamlessly produced by Tony Doogan (Mogwai, Belle & Sebastian) and full of compelling tunes that draw the listener in on first play.