Sven Vath
By Aimee Lawrence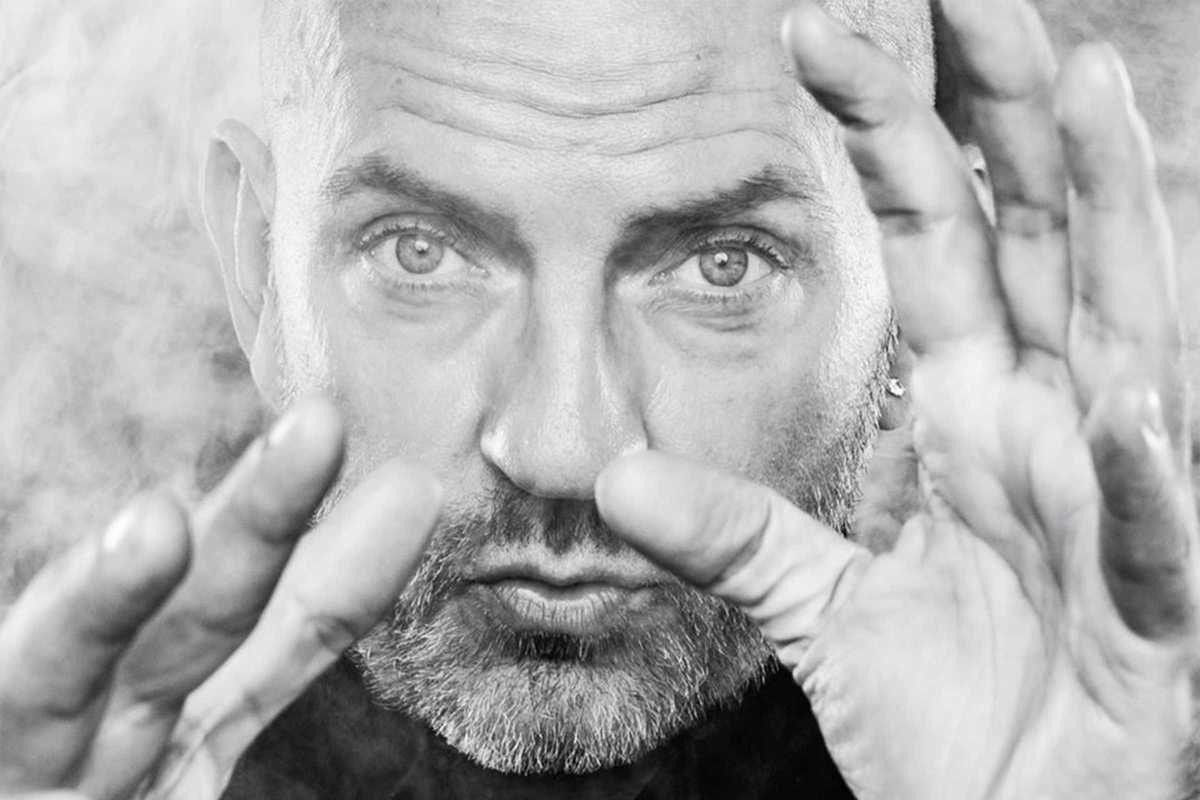 Published on March 1, 2020
Iconic German DJ and producer Sven Väth has given fans in Barcelona a decent wedge of dance floor ammo over the years. But it's very rare to see him play anywhere other than Pacha, which makes his appearance at Input for promoter Swing's fourth anniversary a big booking in the clubbing calendar.
Since his 20th Cocoon Ibiza season came to a close last summer he's booted off his world tour, clocking up booth sessions across the globe in Paris, New York, Santiago, Zurich, Geneva, Bangalore and Amsterdam, among more. Sven Väth, or Papa Sven as he's affectionately-known, is an absolute don, he's a music fanatic and a visionary, with his 35-year career seeing him being one of the pioneers who took techno to a big club stage.
Anyone who's partied with Cocoon, especially in Ibiza, and come to adore that party, understands that Sven is as sincere and rare as they come.