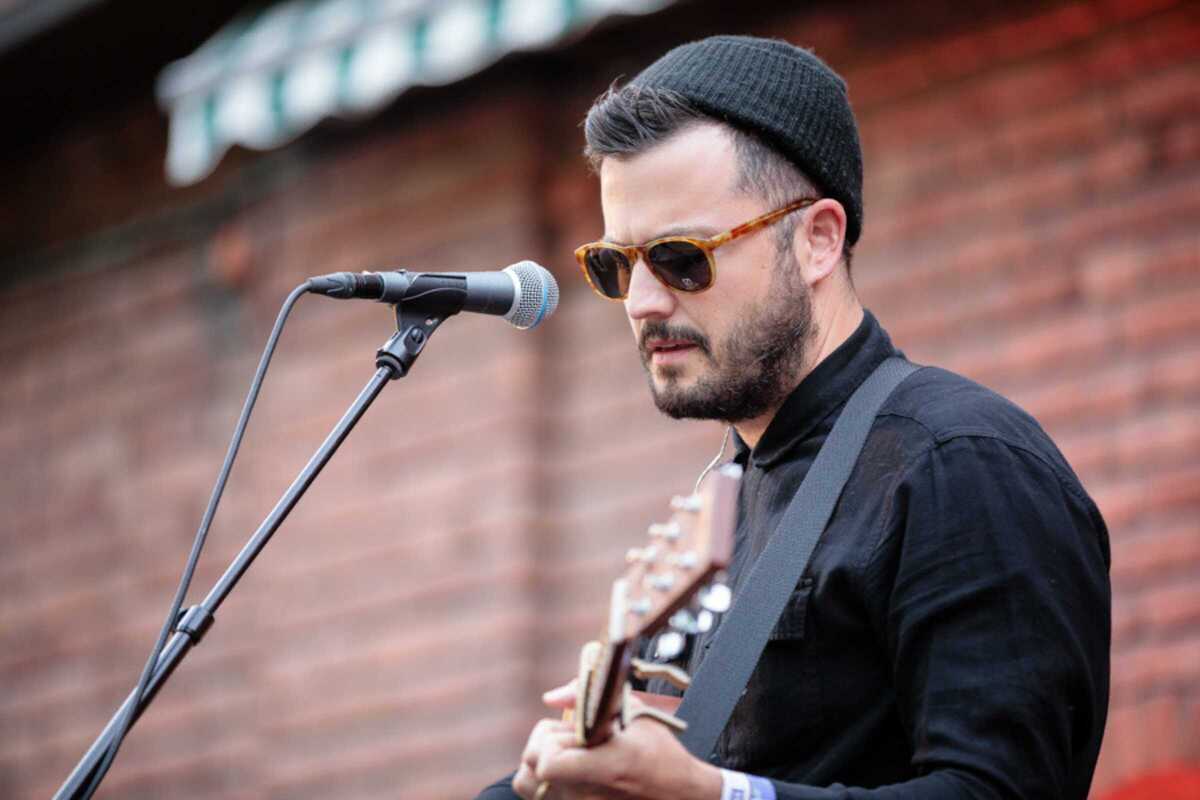 Published on April 1, 2023
Don't miss American performer Brian Fennell - known professionally as SYML - live at Razzmatazz.
Born and bred in Seattle, the musician has created an original and unique sound. He blends simple piano, minimalist synth and string landscapes, with ethereal vocals to create the sounds of SYML. Cinematic in atmosphere, his music has been used as the soundtrack to a number of television series and films.
His adventure began in 2017, when he decided to write, record and release Where's My Love, which reached the Billboard's Hot Rock Songs chart for 20 weeks. After this debut, in 2019, he continued to refine his sound and released the EP You Knew It Was Me. He returns this year with The Day My Father Died (2023), an album with which he narrates his own upbringing, interwoven with experiences of abandonment, adoption, loss, grief and love.