Tattoo. Art under the skin
By Charlotte Stace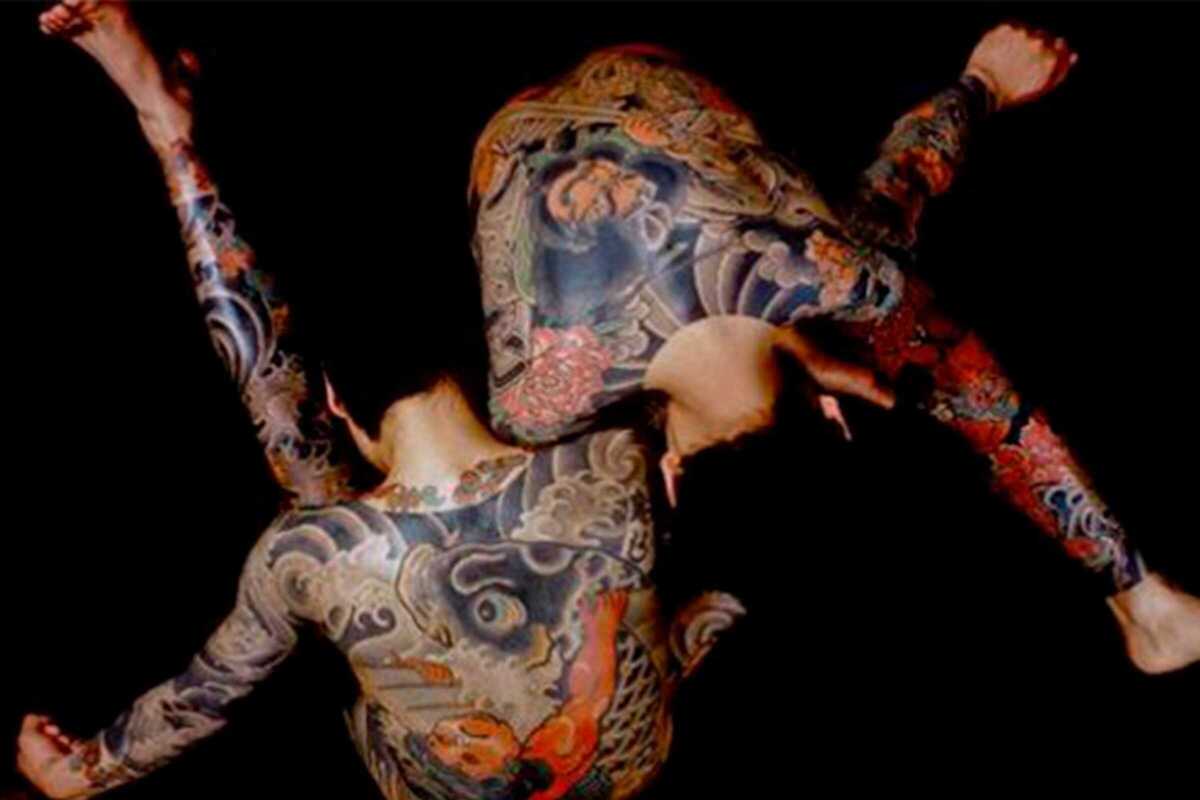 Published on May 1, 2022
The practice of tattooing has given rise to exchanges between countries, cultures and societies and has become a global phenomenon in the present artistic creation.
CaixamForum's exhibition brings together more than 240 historical and contemporary works, including the work of tattoo artists from countries such as Japan, the USA, France, Switzerland and Polynesia. The term Tattoo comes from the Polynesian word for Tatau, which means 'open wound', and has its origins in the 18th century.This exhibition goes back to the origins of tattooing and analyzes the resurgence of this phenomenon, which is now permanent and global.
Through an anthropological, geographical and artistic approach, it explores the different uses and functions of the tattoo in different times and cultures. The tattoo plays a multiple social role that gives rise to a wide variety of representations, such as ancestral and identity practice or as an object of fascination and contemporary artistic creation.
May 26, 2022 – June 15, 2022
CaixaForum
Av. Francesc Ferrer i Guàrdia, 6-8
Barcelona