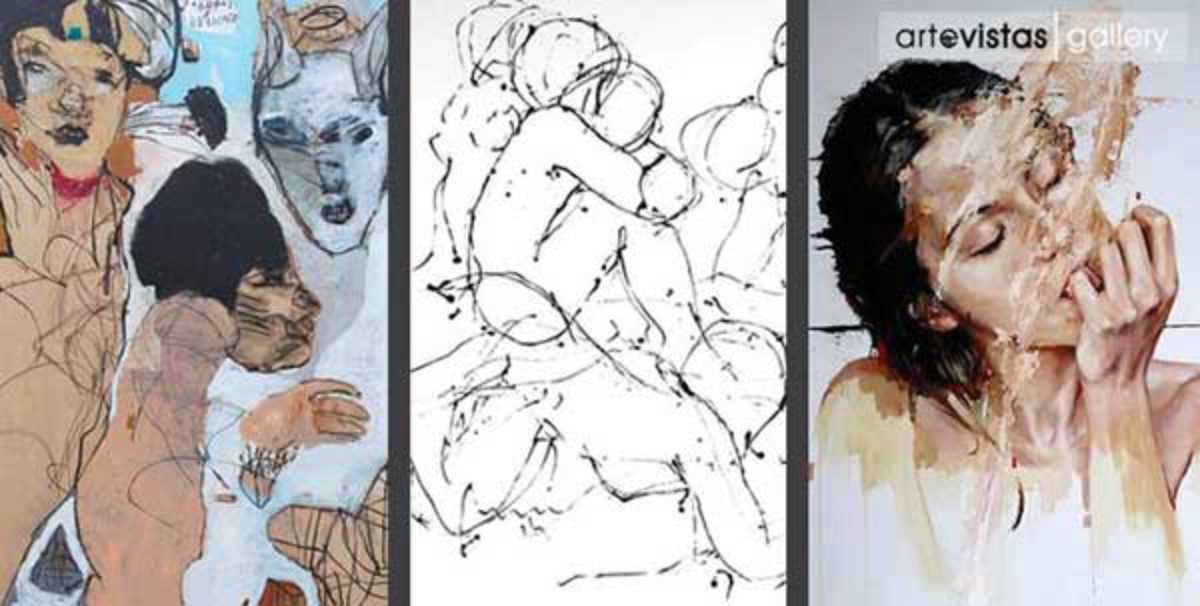 Published on February 1, 2015
For those unversed in hashtag, #TBT (or #ThrowBackThursday) is a term used on social media when republishing old photos, a way of reminiscing about times gone by. Artevistas Gallery is now moving the concept into the art world with their latest event, a collective exhibition by three of their former protégés: Albert Coma, Cesar Biojo and Irene Bou.
Artevistas began promoting these promising artists several years ago, giving each the space and support required to develop their fledgling careers. Though they have since moved on to make space for new names, the trio return to the gallery to present their latest works, showcasing the progress that they have made since their Artevistas debut.
From Coma's expressive charcoal sketches to Biojo's intimate nudes and Bou's neo-expressionist portraits, #TBT is not only a showcase of exceptional talent, but also a testimony to Artevistas' unwavering support of new and upcoming artists.
February 23, 2015 – March 8, 2015