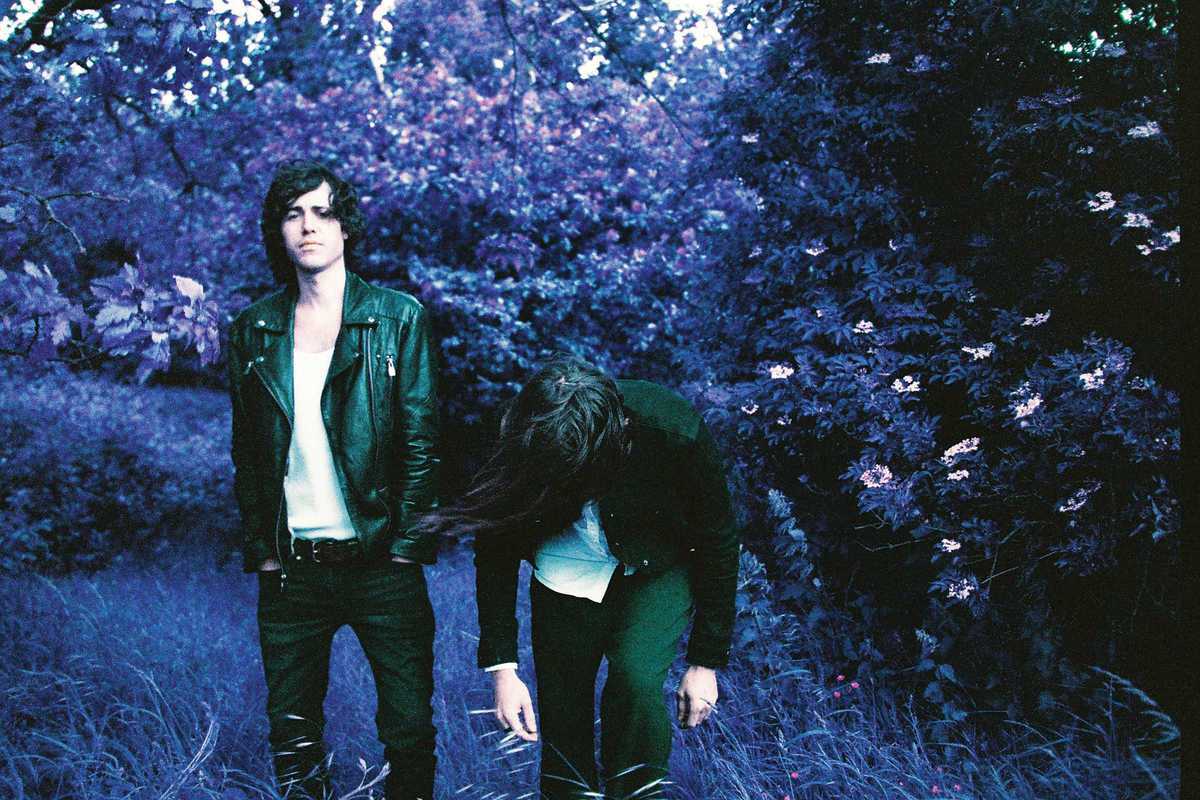 Published on March 1, 2017
Currently touring their debut album around Europe, London duo Ten Fé stop by Barcelona for a late-night session at Razzmatazz on March 25th. Composed of Ben Moorhouse and Leo Duncan, Ten Fé is a curious mix of golden-age Britpop and Americana nostalgia, blended with smooth synths for a more modern touch.
Hit the Light, released in February, should appeal both to Springsteen or The Cure devotees and those with more contemporary tastes. "Elodie" is a real charmer: slightly melancholy pop with melodic pianos and lovesick lyrics. "Another Way" harks back to '80s synth bands and movie soundtracks, while single "In the Air" takes us Stateside for an uplifting, driving anthem in the vein of The Boss.
Though not always overtly catchy, each tune is excellently crafted and makes for compelling listening – together, they form what is undoubtedly one of the best British albums of the year.
March 25, 2017 – March 26, 2017