Territorios del Desuso
By Sophie Cameron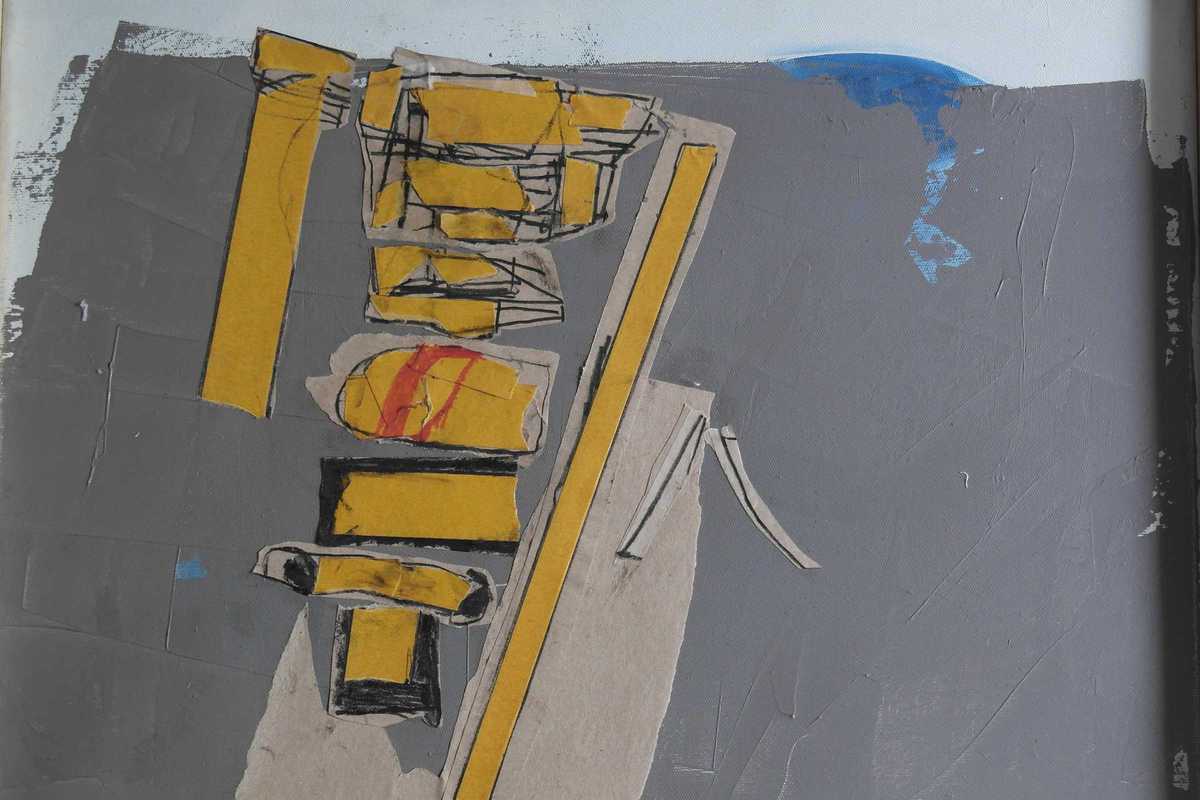 Published on December 1, 2015
One of Artevistas Gallery's long-term collaborators, Irene Bou, returns to the gallery this month to explore Territorios del Desuso (Territories of Disuse). Venezuela-born and Barcelona-based, Bou uses mixed media to depict both people and objects in a raw, expressionist style full of movement and color, drawing comparisons with American Neo-expressionist painter Jean-Michel Basquiat.
Her fourth solo exhibition with the gallery, Territorios del Desuso sees Bou take physical objects – marginal things, long forgotten or out of use – as the focal point of her current work. "In my compositions, I try to offer objects a new purpose, to reinterpret them and to generate new possible outcomes for them," she says. It's a case of "throwing light on ruins, on elements considered to be garbage with the intension of highlighting the 'beauty' and vital force that lingers in their durability."
The opening on Thursday, December 10th at 8pm also marks the gallery's eighth anniversary.
December 10, 2015 – January 10, 2016