The American Dream
By Matthew Duffield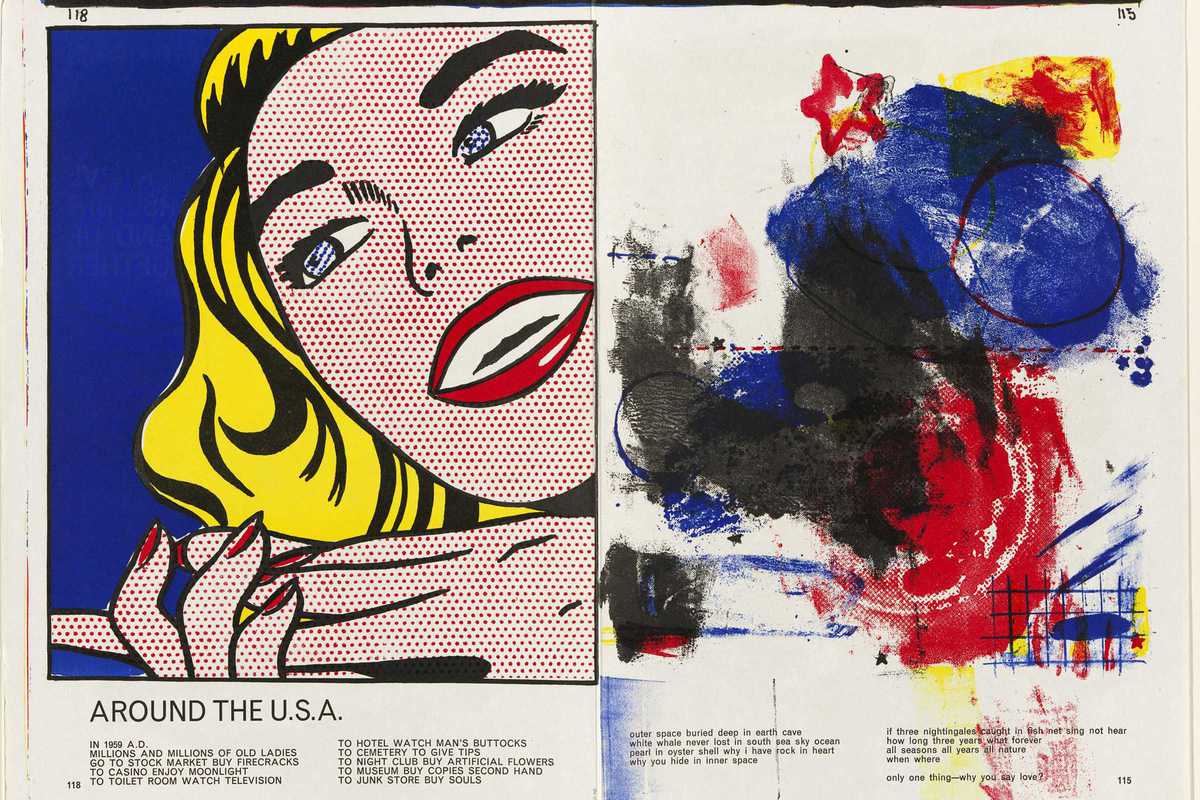 Published on March 1, 2021
If there's one thing we've learned from the Donald Trump presidency, it's that the concept of the American Dream means different things to different people. In fact, it goes right back to the Declaration of Independence, and took further hold in the post-war public imagination with its depiction of a perfect life with the model family, a neat house and garden, and comfortable respectability.
Then the '60s happened. This was a period of profound social and political change in the United States, which reverberated across the world. Think the Civil Rights movement, the Vietnam War, the Space Race, hippies and counterculture, and a time in which the American Dream came in for serious questioning. This was also reflected in the visual arts, and particularly graphic art, with the emergence of a new generation who went to become famous names, including Andy Warhol, Jasper Johns, Roy Lichtenstein and Robert Rauschenberg. Their work, often described as pop art, became one of the defining aspects of the decade.
With the American Dream once again under scrutiny, the timing is perfect for an exhibition celebrating this creative revolution, which is exactly what's happening at CaixaForum with The American Dream. From Pop to the Present. As the title suggests, it also reveals why its impact is still being felt today. Organized in association with the British Museum in London, other artists featured in the exhibition include Edward Ruscha, Donald Judd, Chuck Close, Louise Bourgeois and Willem de Kooning.
Not recommended for under 16-year-olds.
March 3, 2021 – June 13, 2021
CaixaForum
Av. Francesc Ferrer i Guàrdia, 6-8
Barcelona