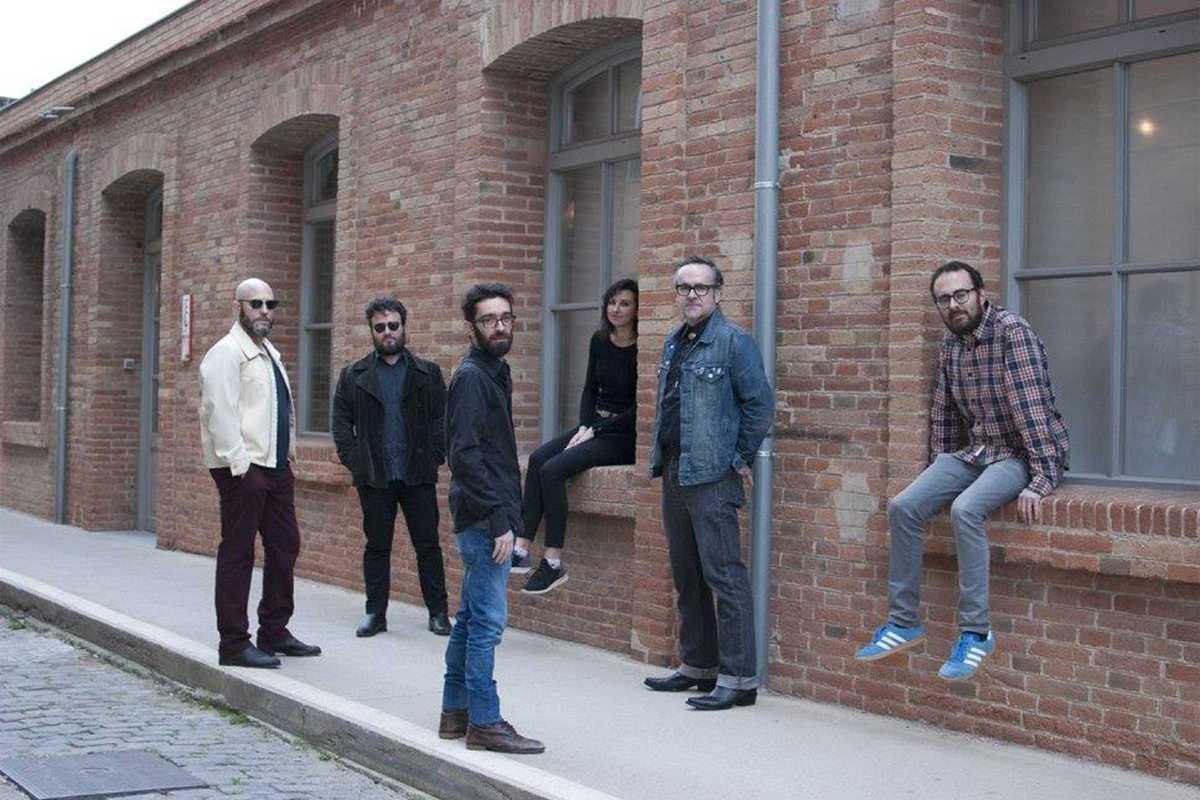 Published on July 1, 2020
BlackLab Brewhouse bring in July 4th with The Burning Shore plus special guests Not Really, Not Yet with a double concert in celebration of the US Independence Day. Head down and grab a bite of American-Asian fare and a craft beer brewed onsite while you catch the show. Guitarist Aaron Feder leads the musicians on their reinterpretation of Grateful Dead classics. Having seen the Dead live and played with several of the musicians in the Dead Family, he is the perfect person to front this tribute band.
The Burning Shore keeps the original two drummer format of the Dead, and includes some of the best musicians in Barcelona: Pau Gaspar (bass), Juan Oliva (piano and vocals) from BCN Afrobeats, John Married (rhythm guitar) from Blueroomess, Aaron Feder (guitar and Vocals, founder of Slow Walk Music and Alma Afrobeat Ensemble), Donna Lee (vocals) from Blueroomess and Sergio López on drums, with special guest Tato Sassone on percussion for this show.
There will be shows starting at 7pm and again at 11pm. Entry is €10 which includes a half pint of La Normal, an easy-to-drink golden ale, or a water.