The century of the portrait
By Charlotte Stace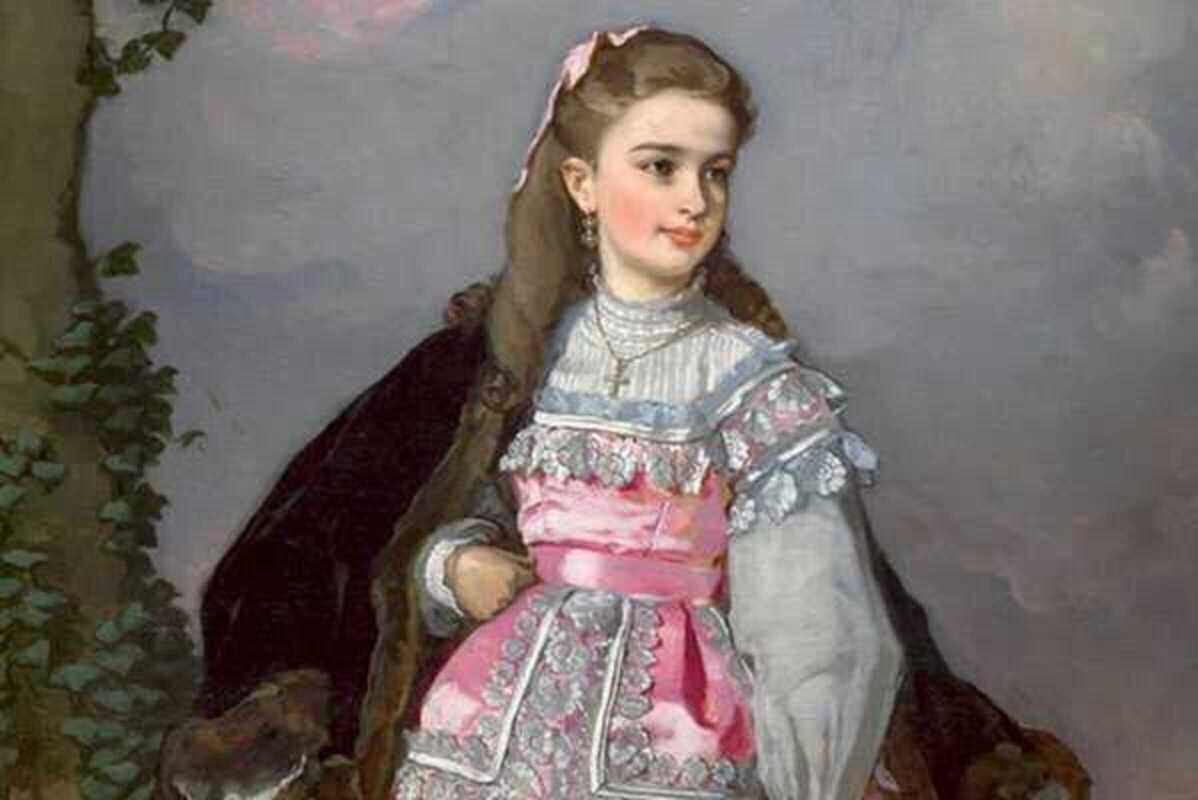 Published on February 1, 2023
The 19th century consolidated the portrait as one of the most prolific sources for the representation of social change. CaixaForum's latest exhibition presents an unprecedented exploration of the phenomenon of portraiture in the run up to modernity.
In the 19th century, the portrait was a booming genre, especially due to the growth of the bourgeois classes. At the same time, the closeness of the arts to realism led to the representation of effigies with an ever greater naturalism. However, some conventions that, even in photography, denote the use of procedures and codes that this exhibition makes it possible to identify and interpret are still visible.
This is the first presentation in Spain entirely dedicated to the portrait of the 19th century. It will look at this medium of art in all its techniques - from painting to sculpture, watercolour to photography.
February 16, 2023 – June 4, 2023
CaixaForum
Av. Francesc Ferrer i Guàrdia, 6-8
Barcelona