The Chemical Brothers
By Matthew Duffield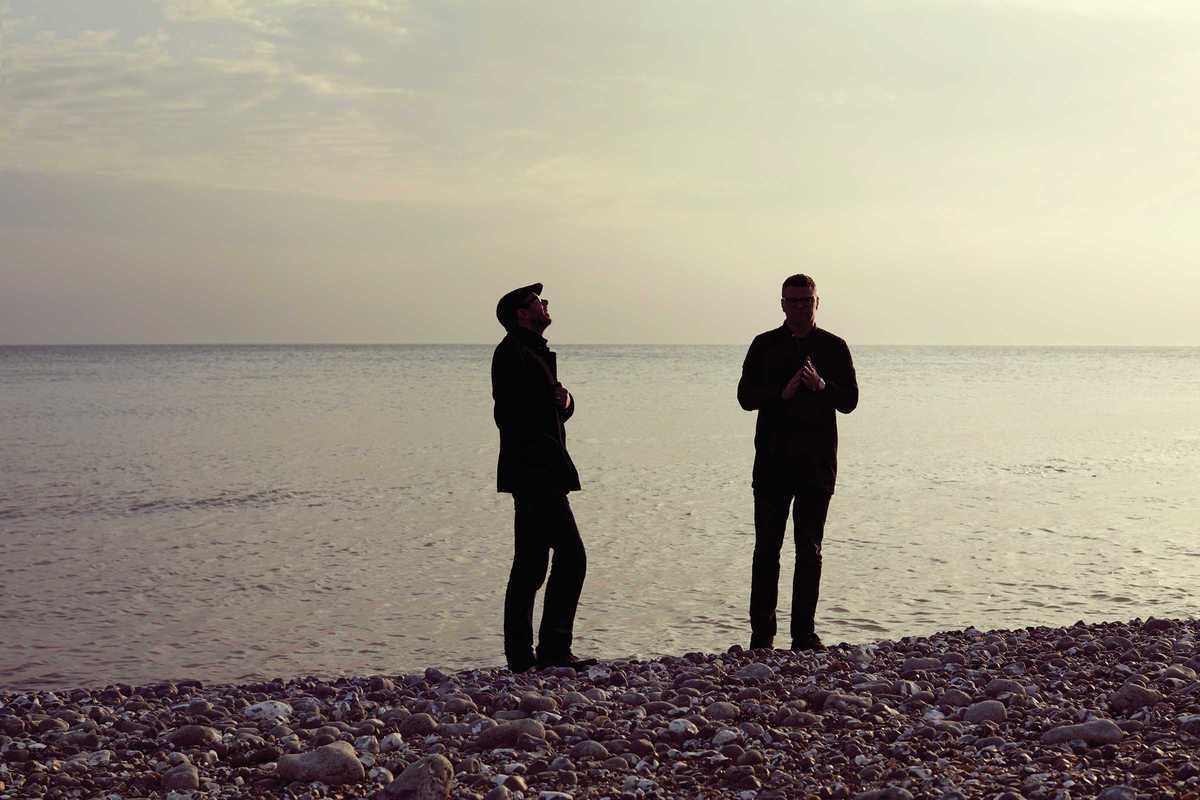 Published on April 1, 2017
Longevity is hard to achieve in any genre, but in the notoriously fickle world of club music, it's a task of epic proportions. Though The Chemical Brothers seem to have achieved it almost effortlessly, it has in fact taken a huge amount of work, and their track record of eight artist albums leave most other dance producers standing.
They are also arguably the first dance act to make the successful transition to live performance. Despite all their global success, Tom Rowlands and Ed Simons still retain their love of the club scene. That's why they like to get behind the decks whenever they can, and Razzmatazz is their destination on Saturday, April 22nd, when they'll be playing an extended three-hour set in the main room from 1am.
Don't be surprised if they decide to road test some material on the night, and advance tickets are essential as a sellout is expected.
April 22, 2017 – April 23, 2017