The Colors of Fire
By Charlotte Stace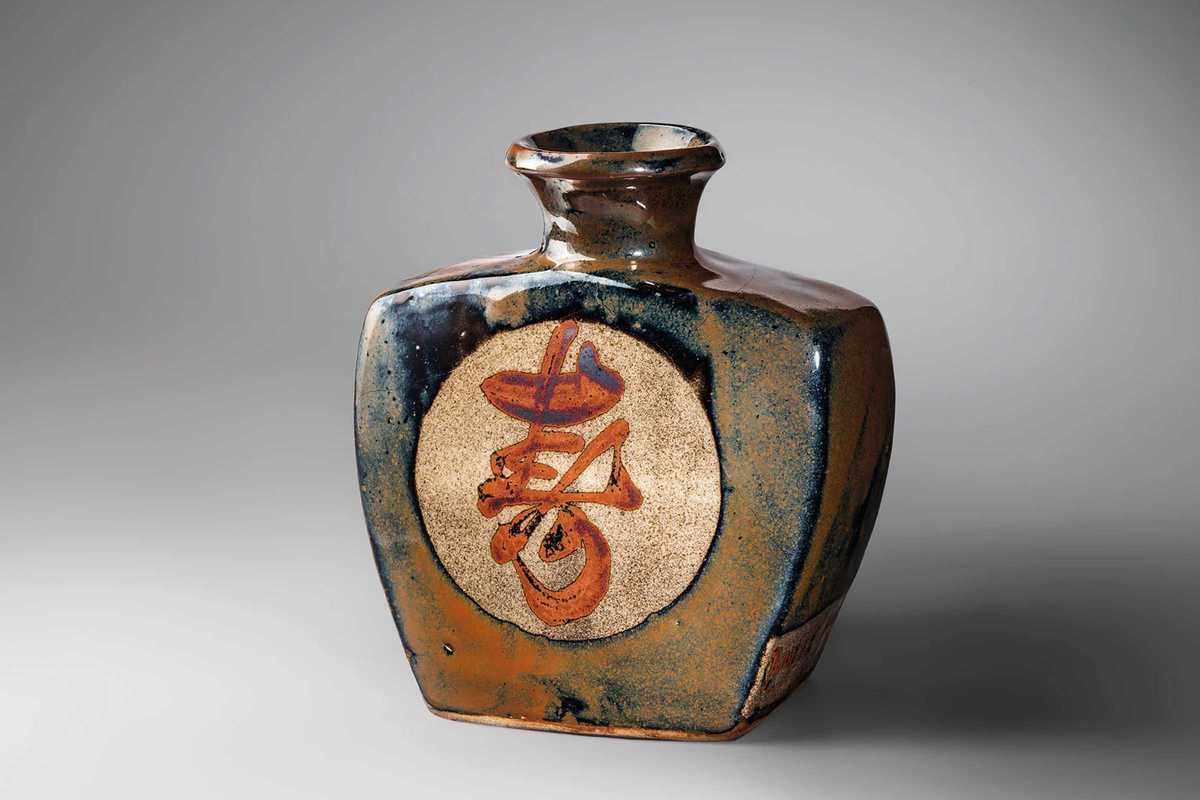 Published on August 1, 2021
MNAC welcomes The Colours of Fire: Hamada and Artigas. This exhibition will present a dialogue between the work of two of the great ceramicists of the 20th century: Josep Llorens Artigas (1892–1980) and Hamada Shoji (1894–1978), a National Living Treasure of Japan.
Through the two ceramicists' relationship and mutual admiration, the show will allow us to learn more about the discovery and the impact of Japanese ceramics in Catalunya and, at the same time, it will bring to light the fruitful connections that Catalan artists like Joan Gardy Artigas, Joan Miró and Eudald Serra established with the mingei movement, recovering Japanese popular art.
This exhibition brings together a hundred pieces, from institutions like the Victoria & Albert Museum in London, the Japan Folk Crafts Museum in Tokyo, the Maeght Foundation in Saint-Paul-de-Vence, the Design Museum in Barcelona, the Miró Foundation and numerous private collections.
Don't miss it!
June 4, 2021 – October 3, 2021
MNAC
Palau Nacional, Parc de Montjuïc
Barcelona